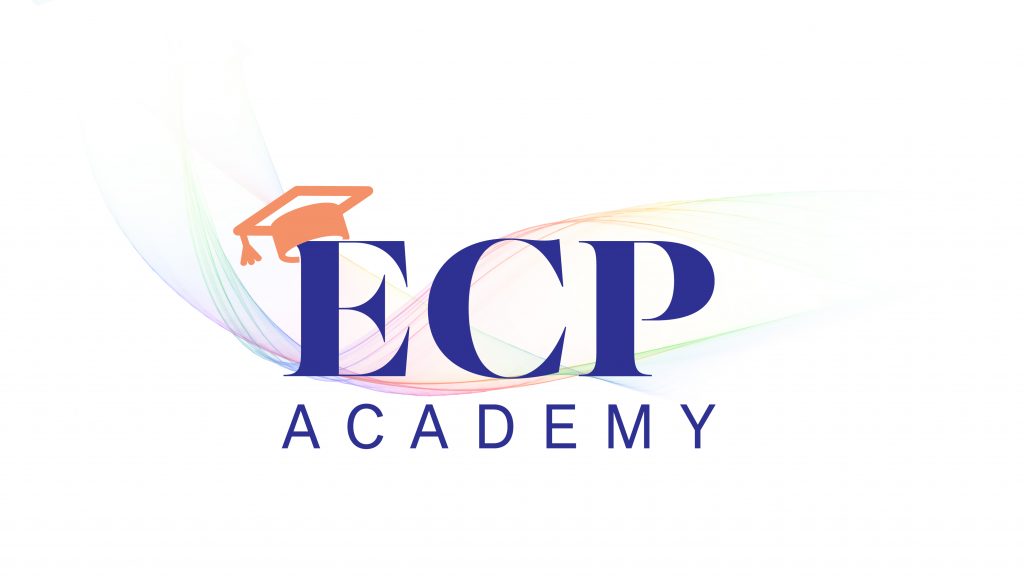 For 30 years, Macopharma has committed to developing Extracorporeal Photopheresis Solutions.
As we believe in this cutting-edge evolving therapy to improve patient quality of life, we are now launching in 2022 the 'ECP Academy' program.
The ECP Academy is a year-round series of events, created by a medico-marketing strategy to set a standard of value in the countries where Macopharma operates.
As part of the ECP Academy program is an opportunity to create a healthcare community where our business partners and customers share experiences and expertise.
Our programs are adapted to the different profiles (newcomers/ experts/end-users/prescribers) to support our customers in their ECP practices.
Our professional training initiative for healthcare professionals using photopheresis, keeps us in touch with our customers and prospects.
Our platform hosts contents to share with health professionals the knowledge and advances that could benefit our patients around the world.
Note: Access to specific trainings requires authorization, which can be provided by your Maco representative or directly by this email address: ecp.academy@macopharma.com