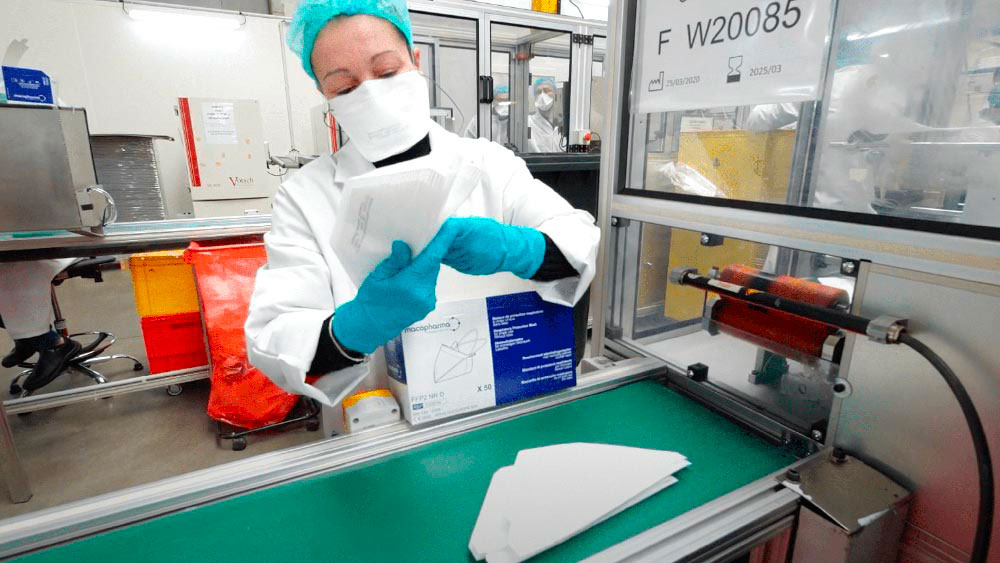 In the current worldwide sanitary crisis, we all need to join forces to manage this challenge and protect the health of the people around the world. This includes a number of critical approaches, limiting contacts, practicing protective gestures, following official guidelines, but also providing the right tools to protect the population.
The Macopharma group is committed to do its share with the recent relaunch of its protective masks activity.
A sincere thank you to all our #teams and staff who contribute to SAVE LIVES.
Wishing every one of you to stay safe and healthy in this challenging context. Together we will overcome this period and live in a safer world afterwards.