Macopharma Strategic House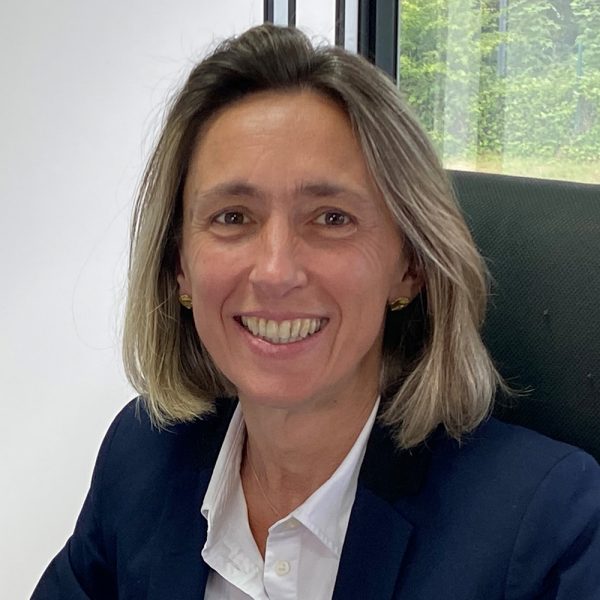 Caroline Hernu
Managing Director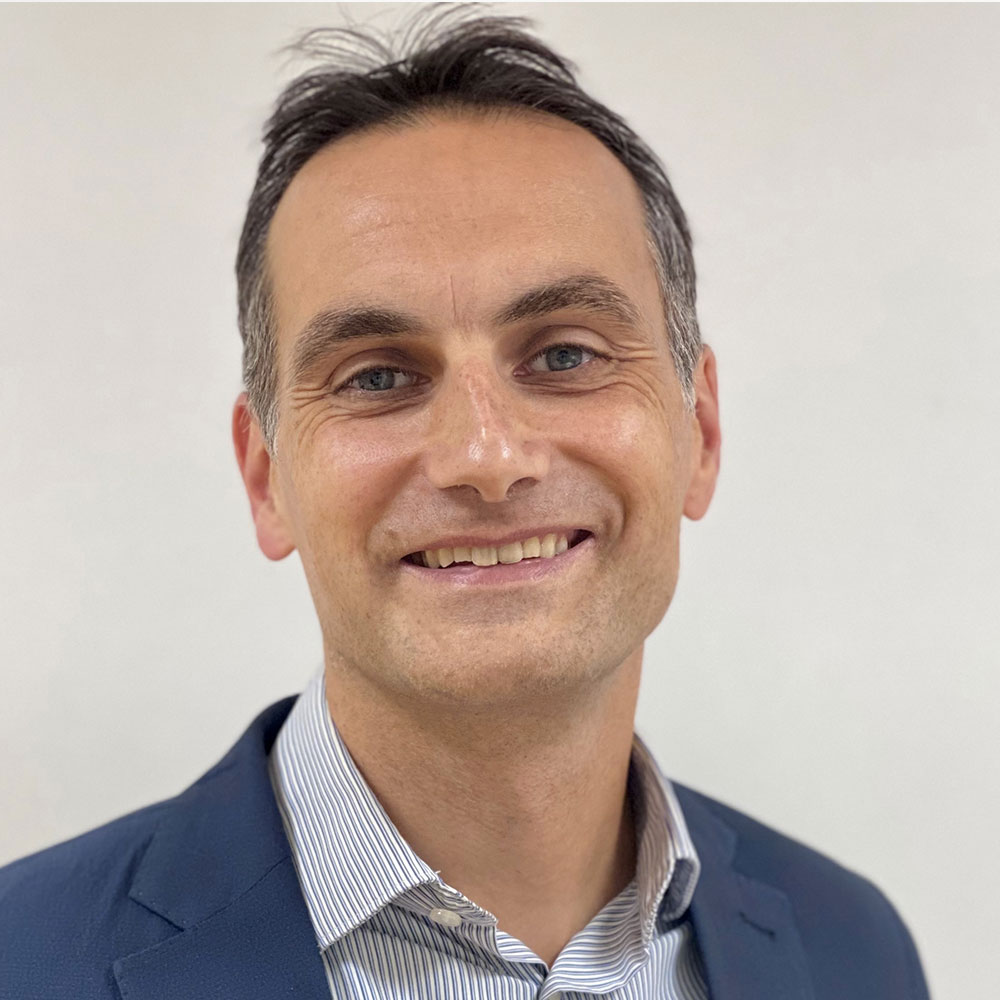 Thomas Widmaier
Head of Finance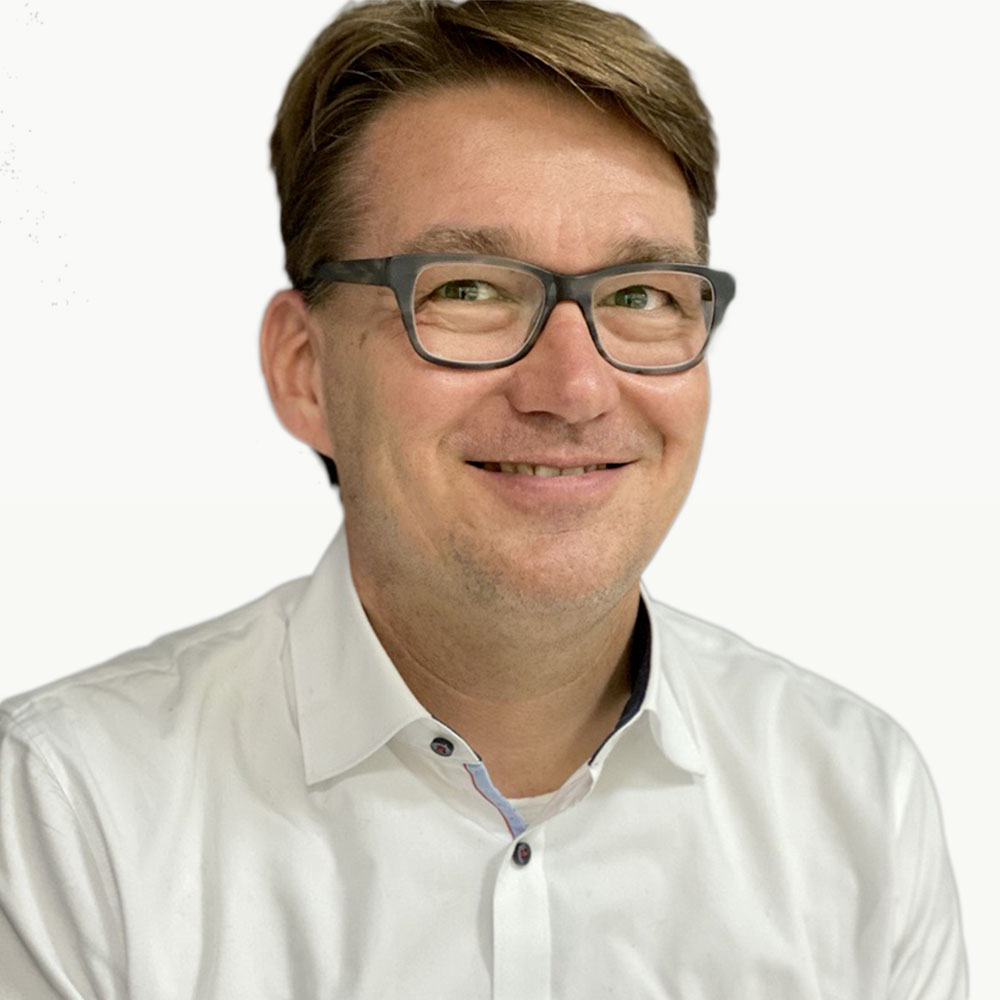 Frank Schoenfeld
Blood Processing Solutions Director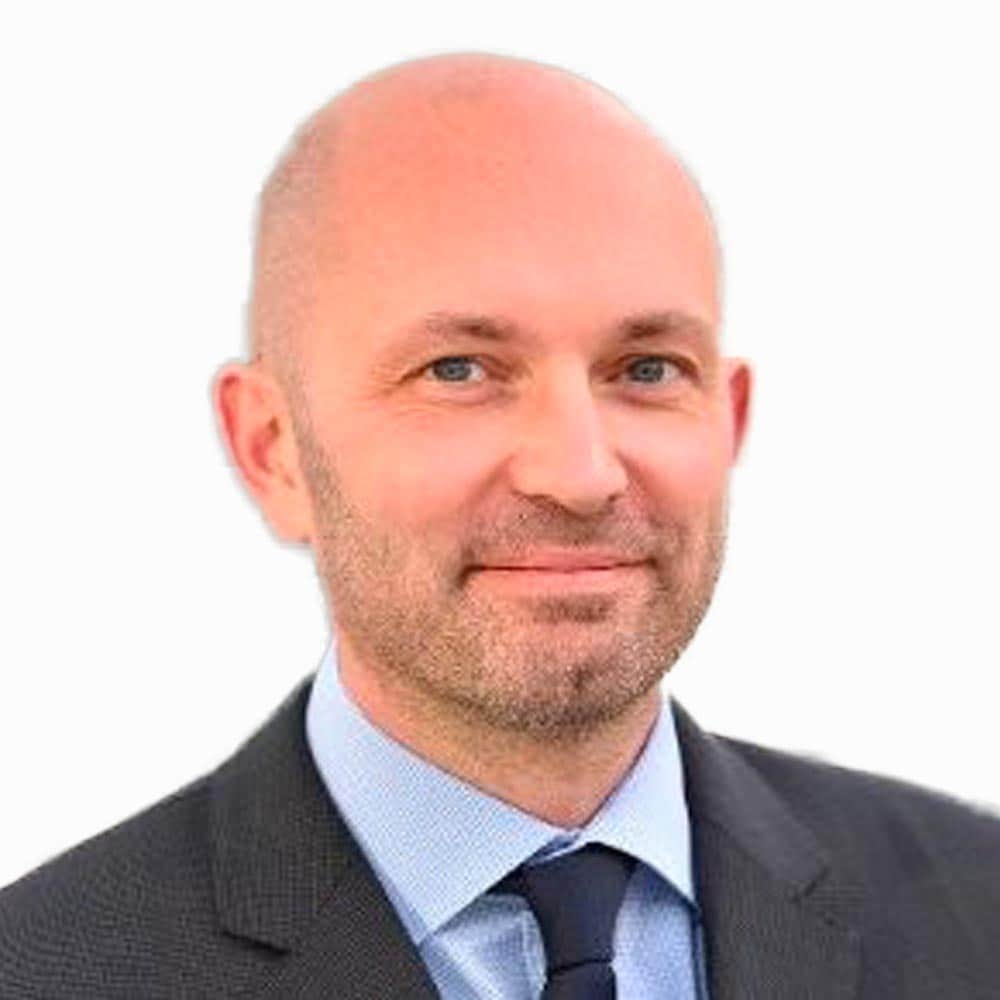 Gauthier Caron
Chief Scientific Officer and Head Pharmacist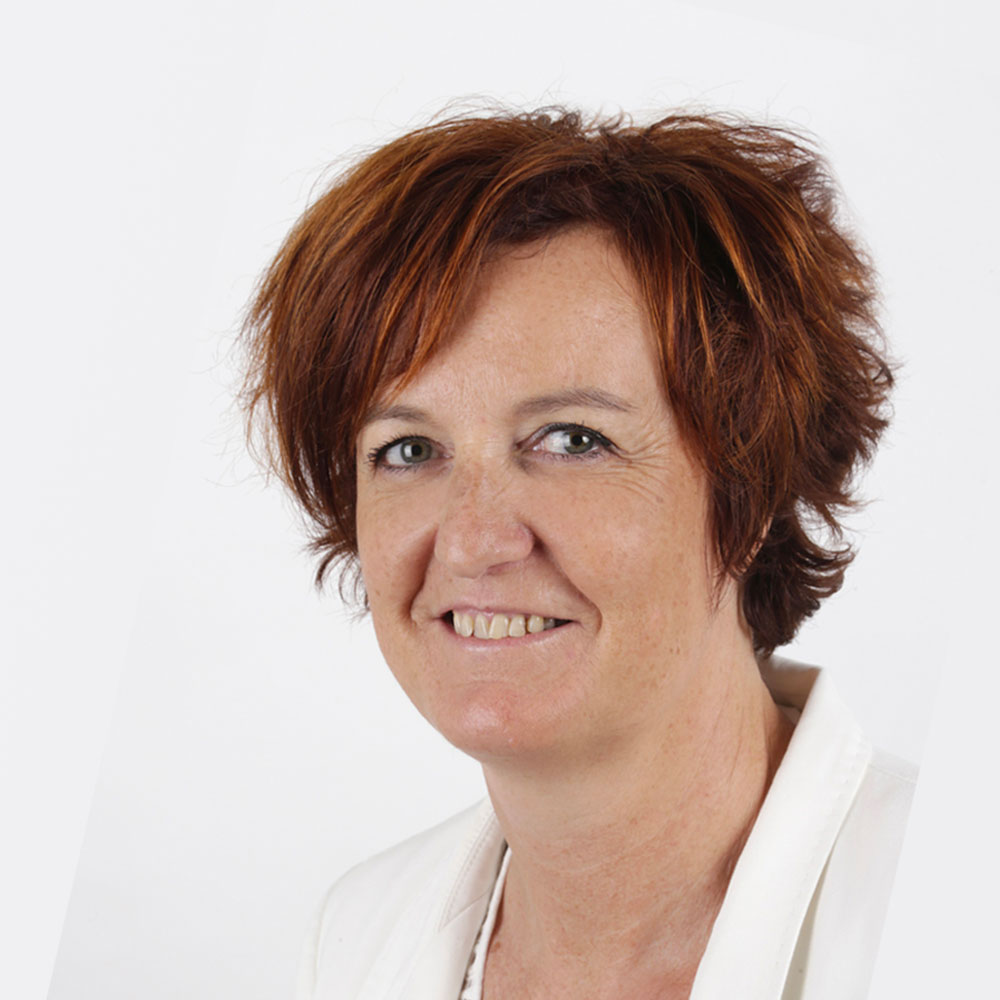 Isabelle Rohan
Human Resources Director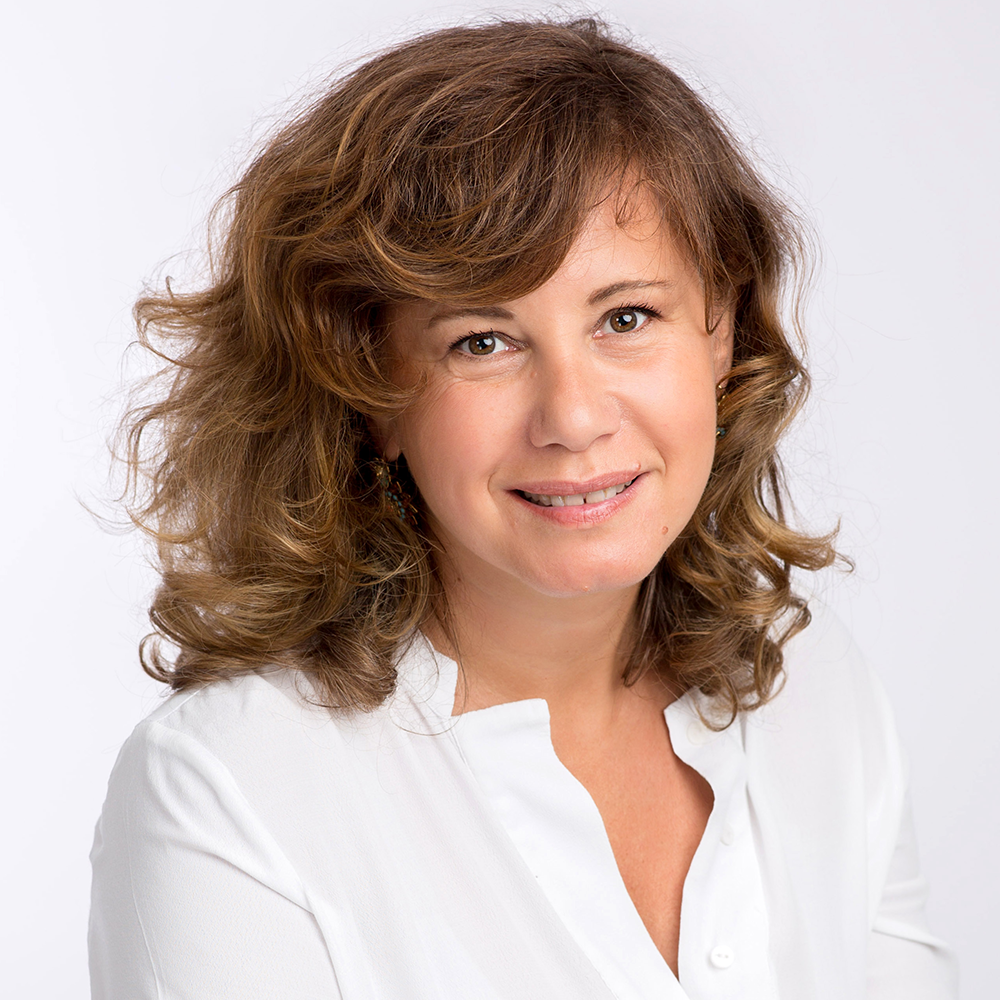 Sabine Boutonnet
Operational Excellence and Digital Transformation Director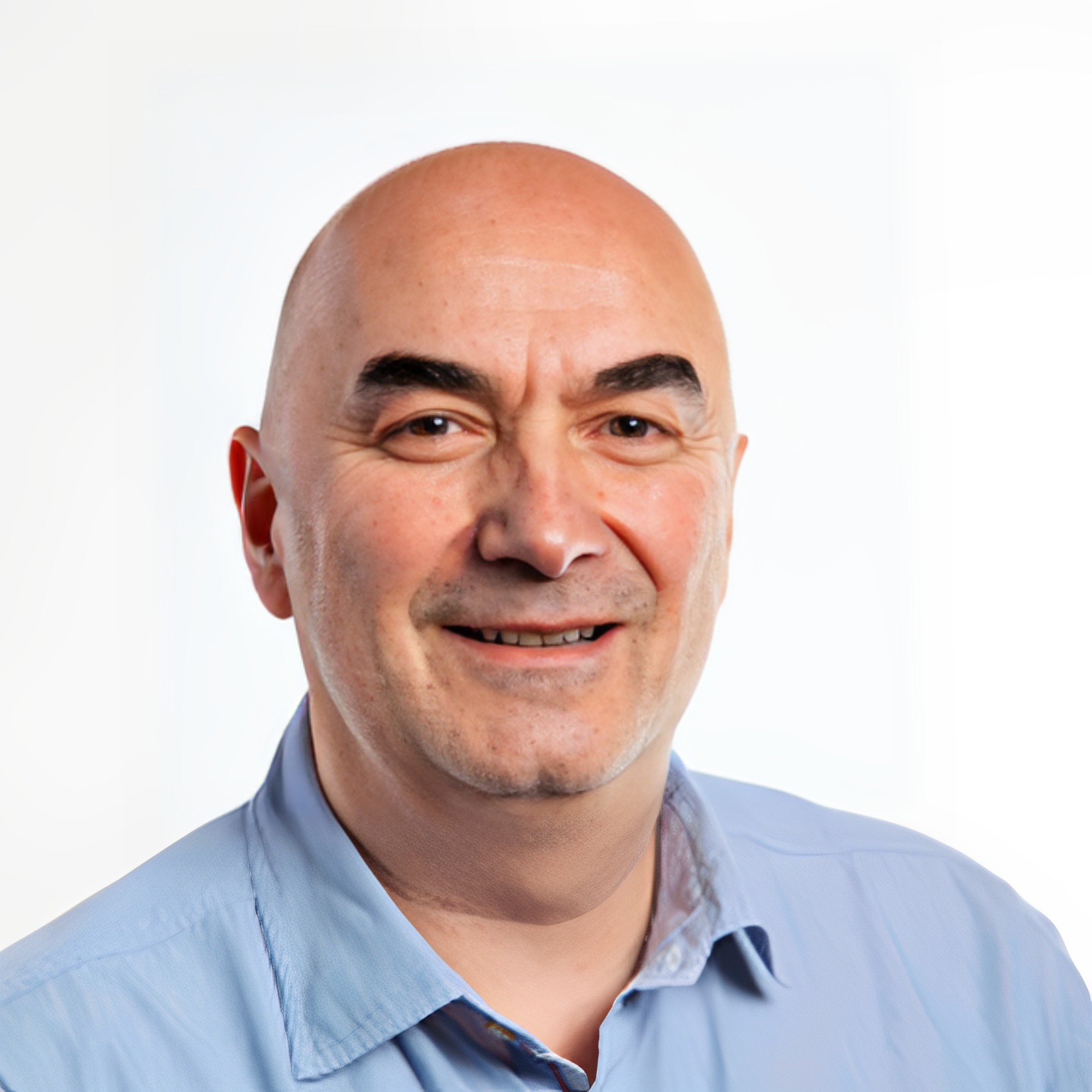 Sergio Pizzoferrato
Head of Manufacturing
Caroline Hernu
MANAGING DIRECTOR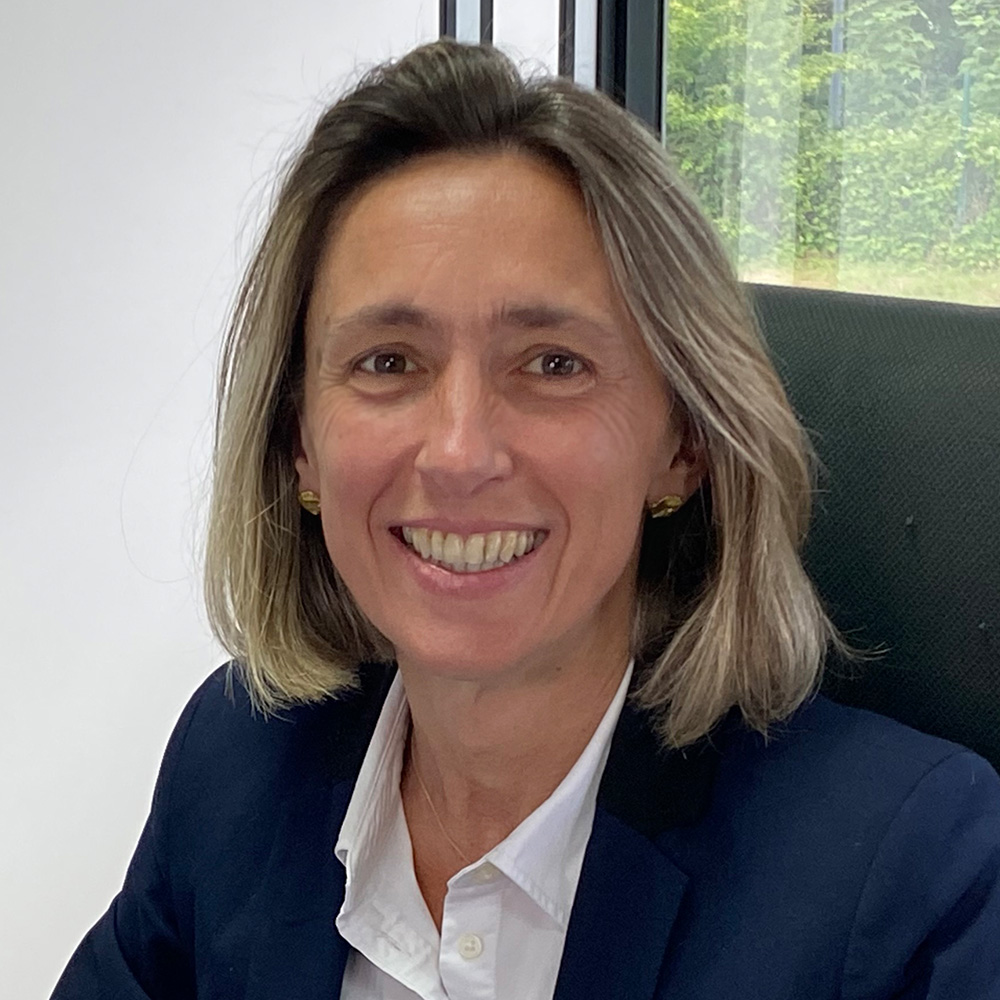 With an agriculture and food industry engineer degree, Caroline Hernu started her career in 1995 in Auchan holding group. From department manager to store director, she successfully went through all levels thanks to her strong management skills. In 201O, Caroline Hernu joined Macopharma as Human Resources Director for the group and the next year she took the lead of the Transfusion activity to activily contribute to the company development as in 2015, Caroline Hernu moved to Brazil to open Macopharma subsidiary. In 2018, she became Head of Strategy to lead the company transition for future challenges.
These experiences  of people insights, global business and transformation vision, promoted Caroline Hernu as Managing Director in 2021.
« Managing a global company, a European leader in Blood Processing Solution industry is a continuity as I always had people as a key driver along my career decisions.  Every day, I'm proud to see our teams' engagement to develop solutions to support life. As a mid-size family company, the closer we are to our values, the more agile we become to demonstrate our expertise. This is a chance to contribute to a meaningful industry within a human-centric company »
Frank Schoenfeld
SALES & MARKETING DIRECTOR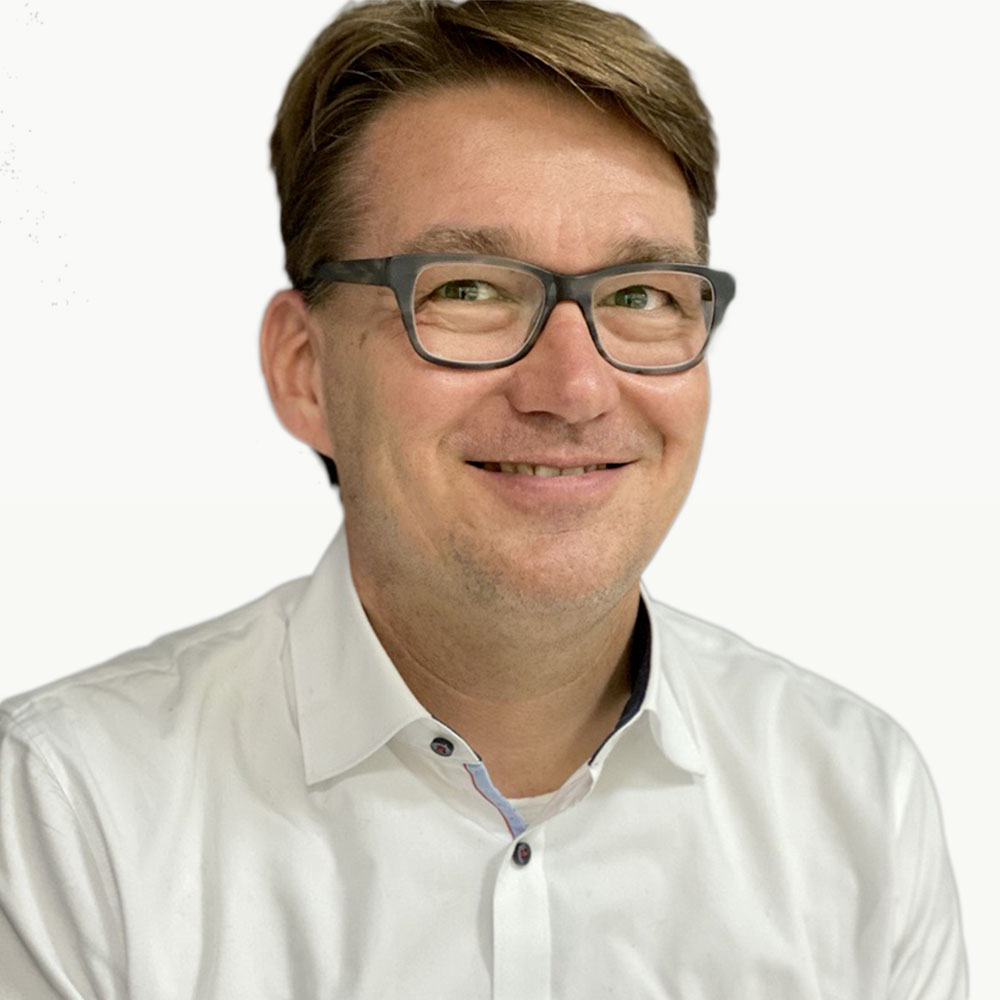 Frank Schoenfeld joined Macopharma in 2004. He explored all the dimensions of sales and marketing with responsibilities as product specialist, area manager, Sales Director and now Sales and Marketing Director. From Macopharma German subsidiary in Langen, he ensures the strategic expansion to spread Macopharma activities all over the world. Frank Schoenfeld actively contributed to Macopharma growth by doubling the turnover, implementing several subsidiaries and leading the signature of Macopharma CMO with Tianhe in China.
« We aim at selling complete Blood Processing Solutions and not only products. This requires a trustful relationship with partners and customers so we can all benefit from innovative and cost-efficient solutions. Our purpose goes beyond sales as we all work to save lives while protecting our people and their jobs so they can continue to grow with Macopharma »
Isabelle Rohan
HR AND CSR TRANSFORMATION DIRECTOR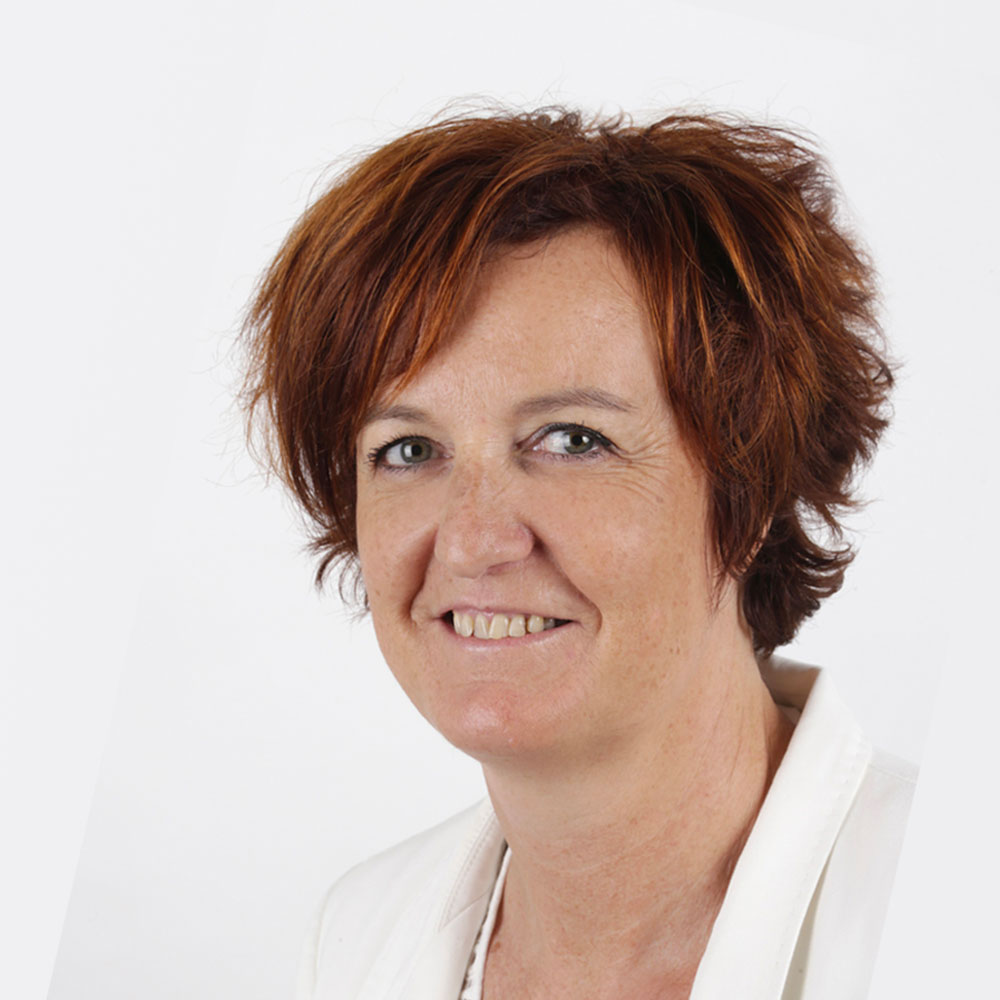 After several years with Nexans, APRR, Savoye and Tetra Pak, Isabelle Rohan developed a set of transformation skills to conciliate employment and talent growth within global companies. When she joined Macopharma in 2016 as HR Director she appreciated the diversity of culture of the family business as well as its mission to support life. Isabelle Rohan is now heading HR and CSR as the company defined Corporate Social Responsibility as one of its strategic pilars.
« We deal with many CSR challenges and we can rely on Macopharma governance and our employees' engagement to transition to more responsibility. Our goal is to protect them not only daily with a safe environment but also to help on health and sustain Macopharma for the next decades. People, Planet and Products are the 3 axis of our CSR approach so we all work to improve our impact from a company but also a community and individual perspective »
Thomas Widmaier
FINANCIAL DIRECTOR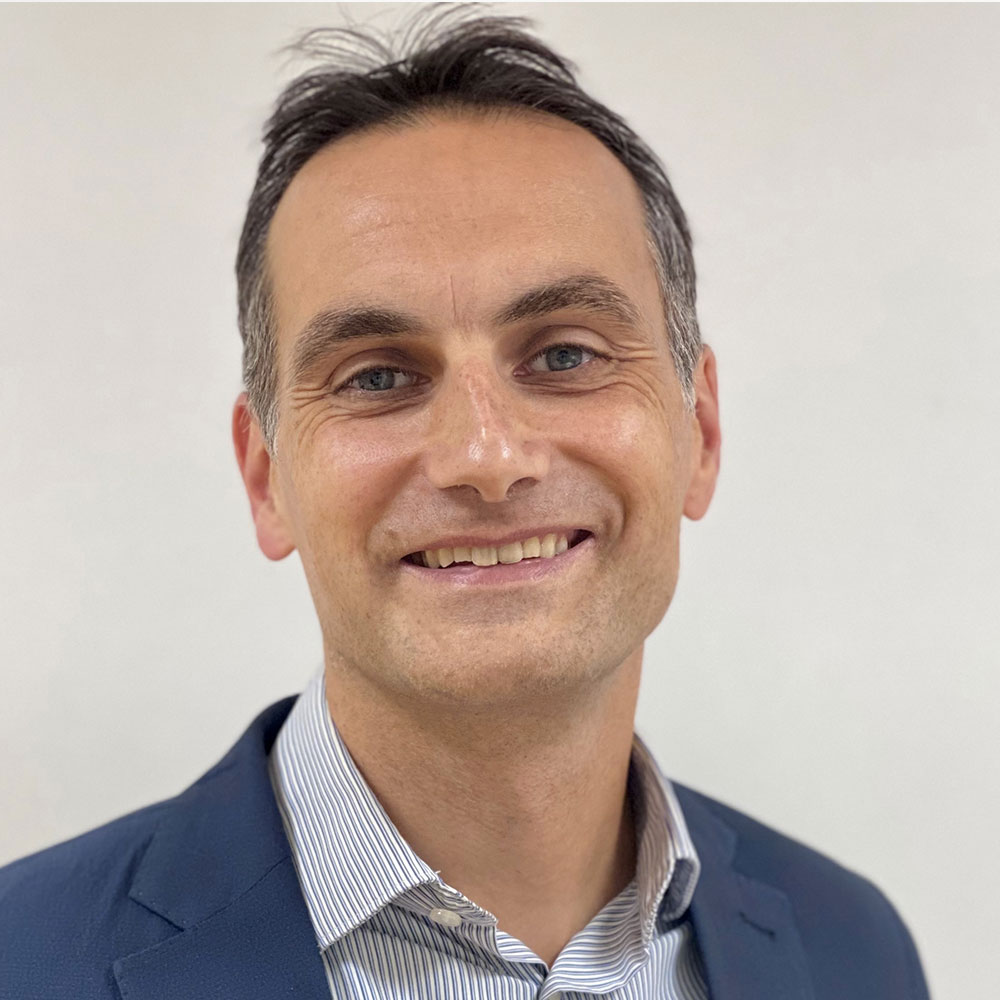 HEC Graduates , Thomas Widmaier contributed to internal transformations and global development of companies such as Bouygues and Agapes before joining Macopharma in 2021. He is responsible for Macopharma financial capacity so the company keeps on innovating and developing people while respecting regulations globally.
« We are a family mid-size company with lots of agility. This is helpful to handle the sanitary crisis as well as price increase and environmental challenges. My role is to secure financial rationale across all the decisions we make thanks to a collaborative approach »
Gauthier Caron
SCIENTIFIC DIRECTOR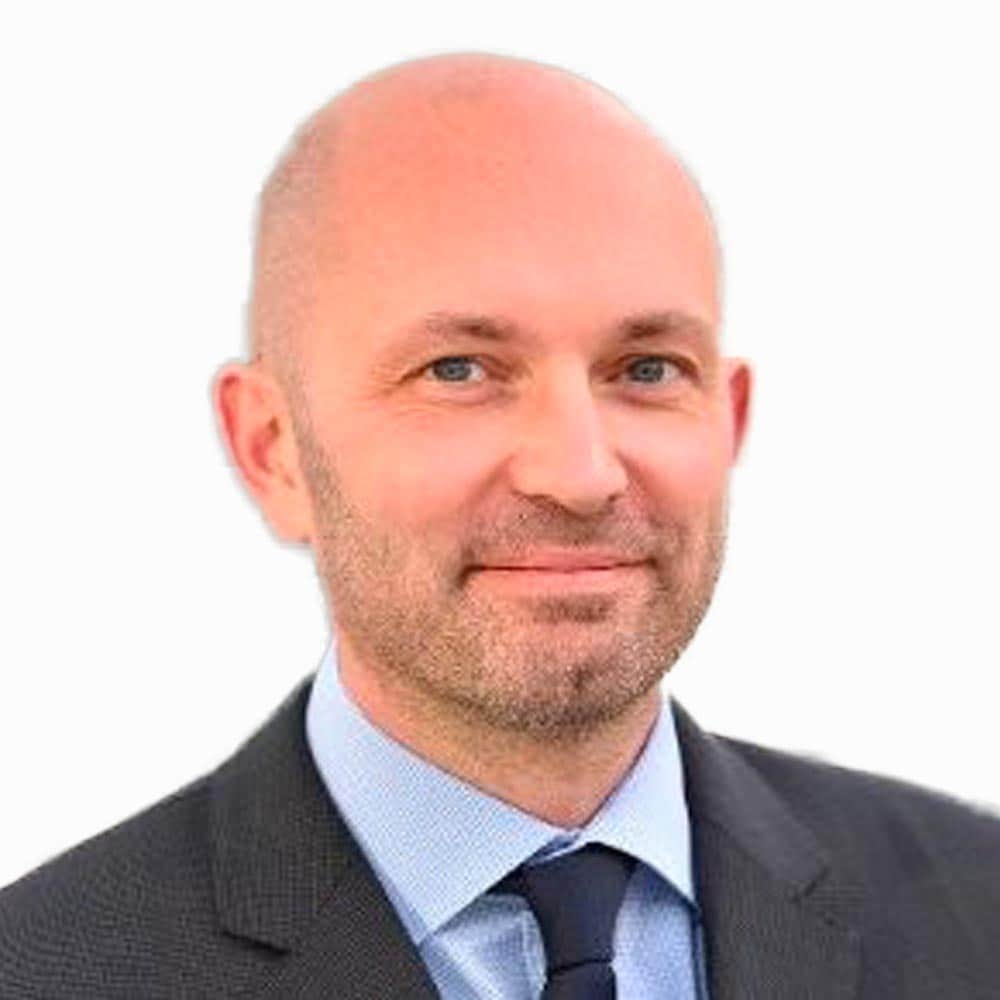 Gauthier Caron is Macopharma Scientific Director and Head Pharmacist since 2020. Along his career he worked in Regulatory Affairs services as well as Quality for health and pharmaceutical companies such as Bayer and Perrigo. His responsibility includes R&D, Regulatory Affairs, Medical Affairs, Quality, Corporate quality insurance, Materiovigilance and Intellectual Property.
« Our team works to develop innovative solutions within the Blood industry and ensures we deliver products and services with agility and responsibility. As a global leader in blood medical devices, we aim at extending health boundaries »
Sabine Boutonnet
OPERATIONAL EXCELLENCE AND DIGITAL TRANSFORMATION DIRECTOR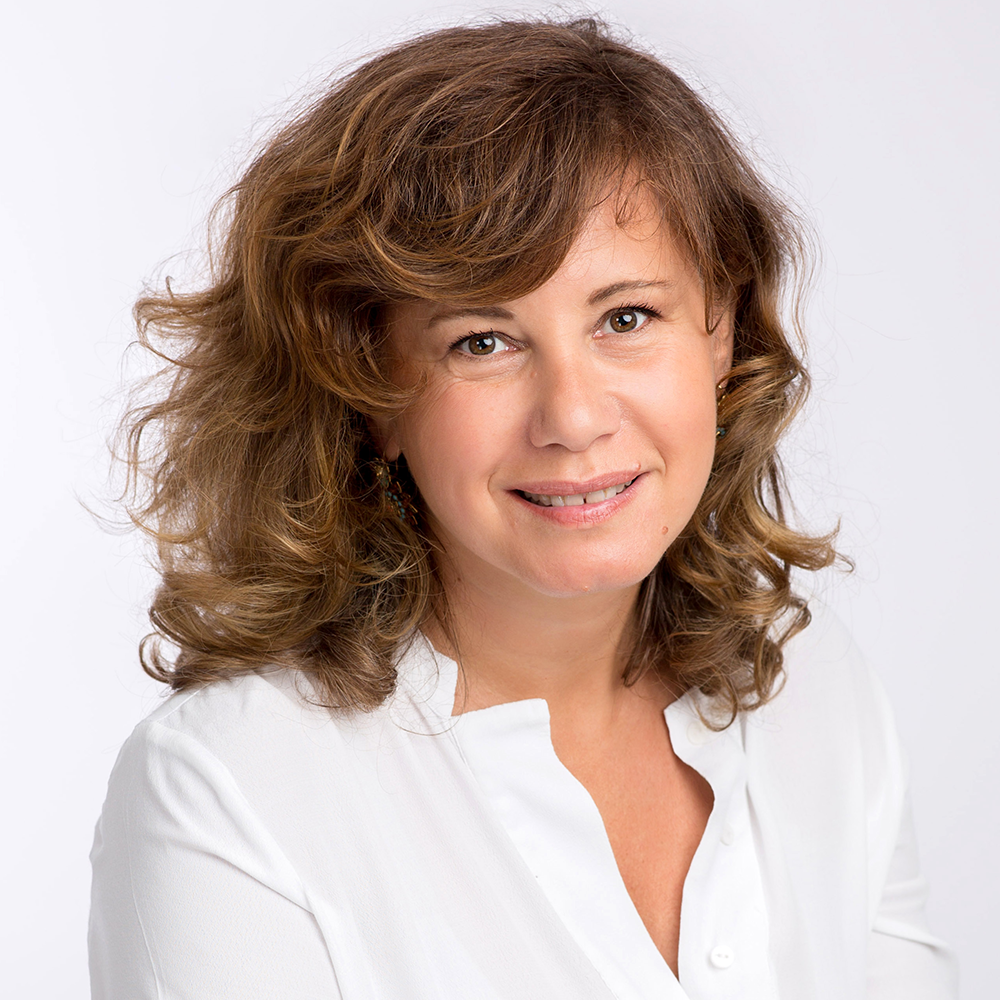 Sabine Boutonnet graduated from the Ecole Nationale de Lille as chemical engineer and developed ongoing improvement skills across her industrial experiences. She worked as purchase coordinator lead at Materis Paints (Cromology) and then joined Seppic, Air Liquide subsidiary, to manage the supply chain transformation.
In october 2022, she joined Macopharma as Operationnal Excellence and Digital Transformation Director to contribute to the agility of the company. Her ambition is to engage on performance and customers' satisfaction so every employee becomes a "problem solver".
« The human dimension of Macopharma is aligned with the values I daily defend. We engage to a sustainable transformation which fully resonates with Macopharma's mission to support life »
Sergio Pizzoferrato
HEAD OF MANUFACTURING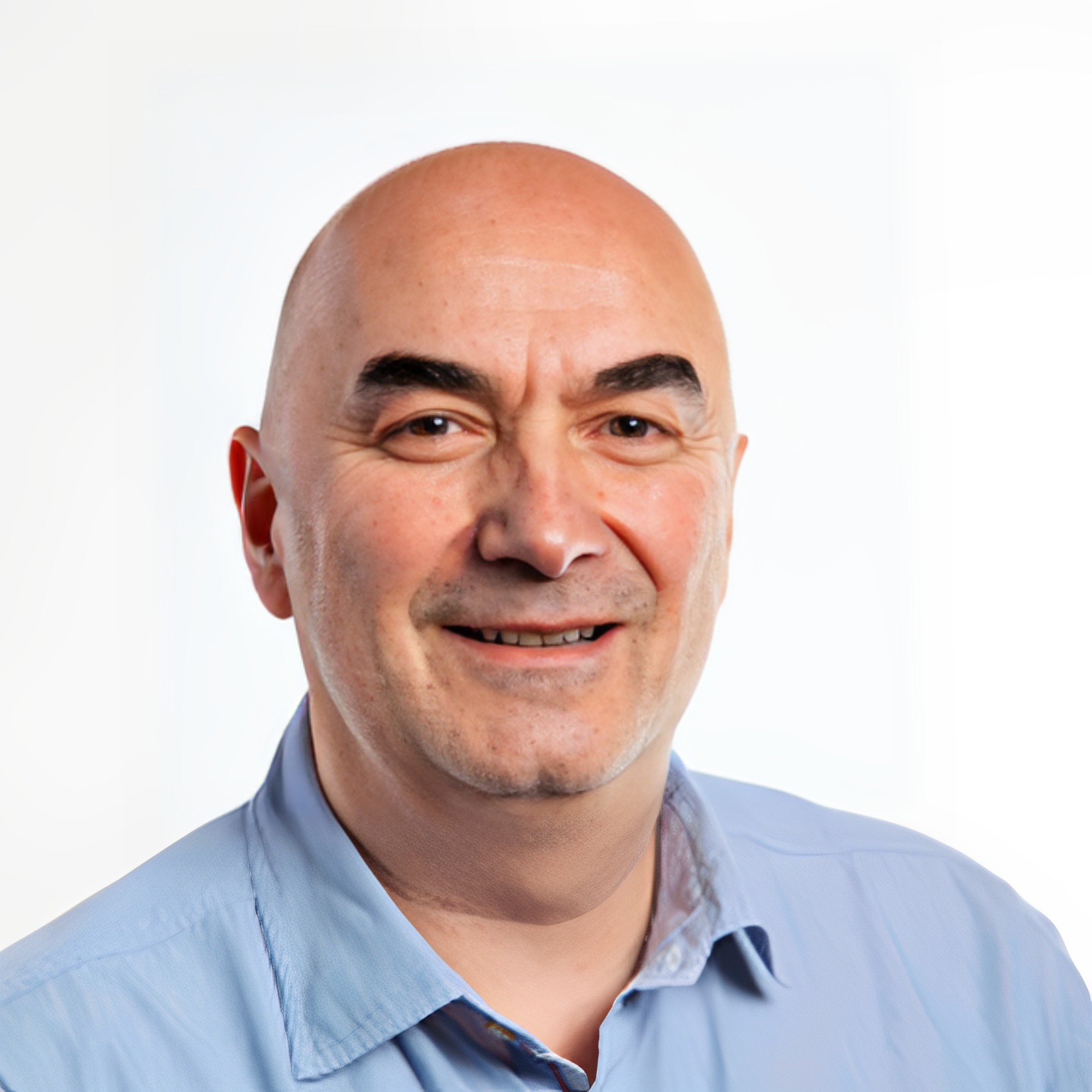 Industrial Engineer, Sergio Pizzoferrato has built his expertise and experience in Manufacturing through multiple developing and inspiring missions, at all levels of the organization.
Sergio started his career as a young engineer at Caterpillar in Belgium. He then joined Baxter where he developed a deep knowledge of Manufacturing and strong leadership skills. After several years, he took the decision to take over a new challenge at Macopharma as Plant Manager in Tourcoing in 2008.
Thanks to his continuous focus to learn new things and to develop his competencies, he had the opportunity to grow internally and is now responsible for the 3 plants of the group: France, Poland and Tunisia. As Head of Manufacturing, his main accountability is currently to develop the Operations Strategy for the next 5 years.
« All companies can afford the best processes and the smartest technologies, but what makes the difference is the team. Having talented employees and working together in an inspiring environment is the key to success ! »