Traceability and Comfort for Users
Confidence is an absolute must. Macopharma has developed a unique system providing complete traceability of blood pack systems and individual component.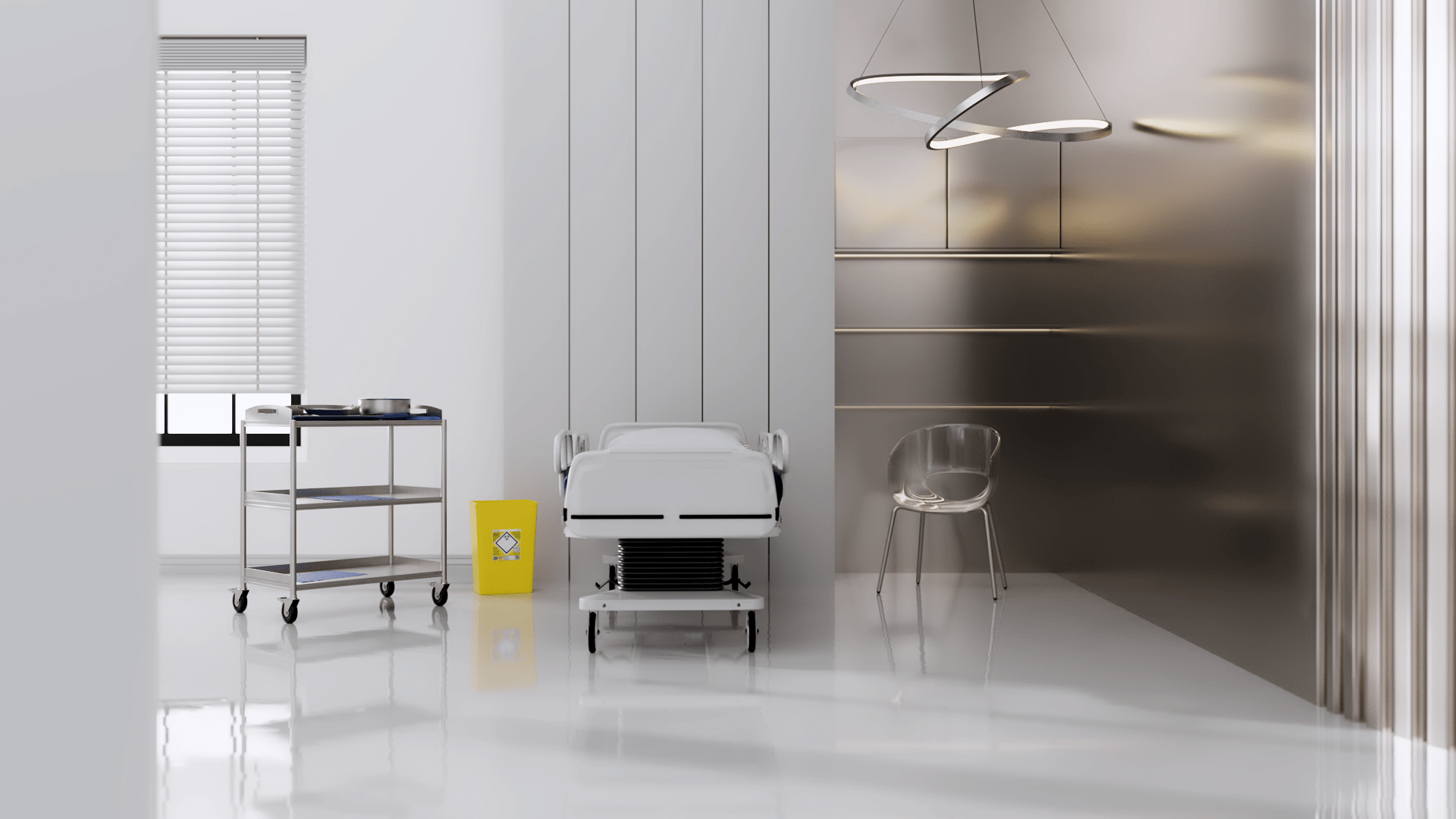 Collection Solutions
40 years of listening, understanding, and caring in every kit we produce.
Our knowledge and expertise enable us to provide with the highest quality and accompany you everyday in the blood collection process.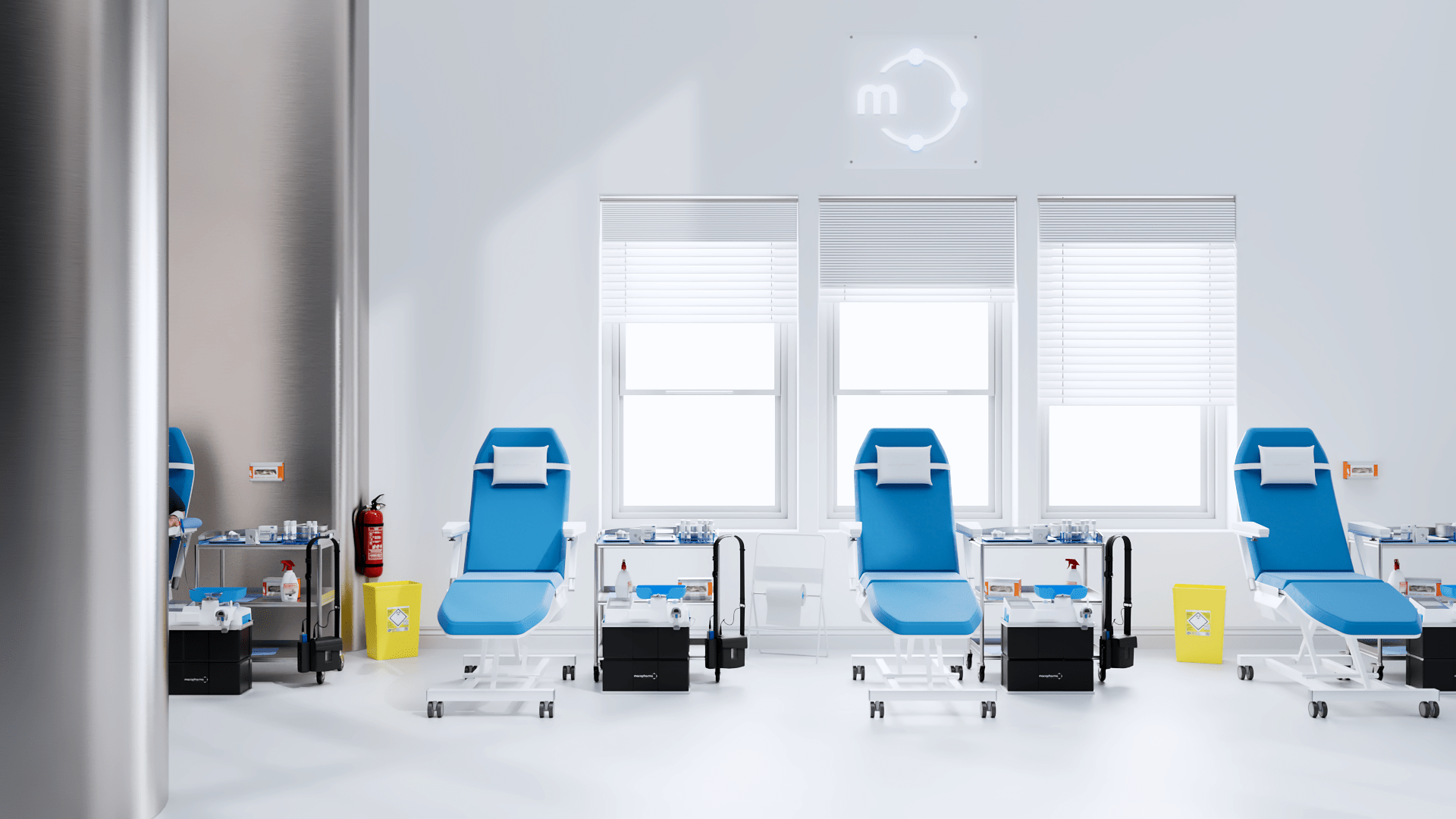 Separation Solutions
From automated systems that streamline the blood separation to the wide range of blood processing kits, our solutions optimize your workflow, provide consistent blood products and improve patients outcome.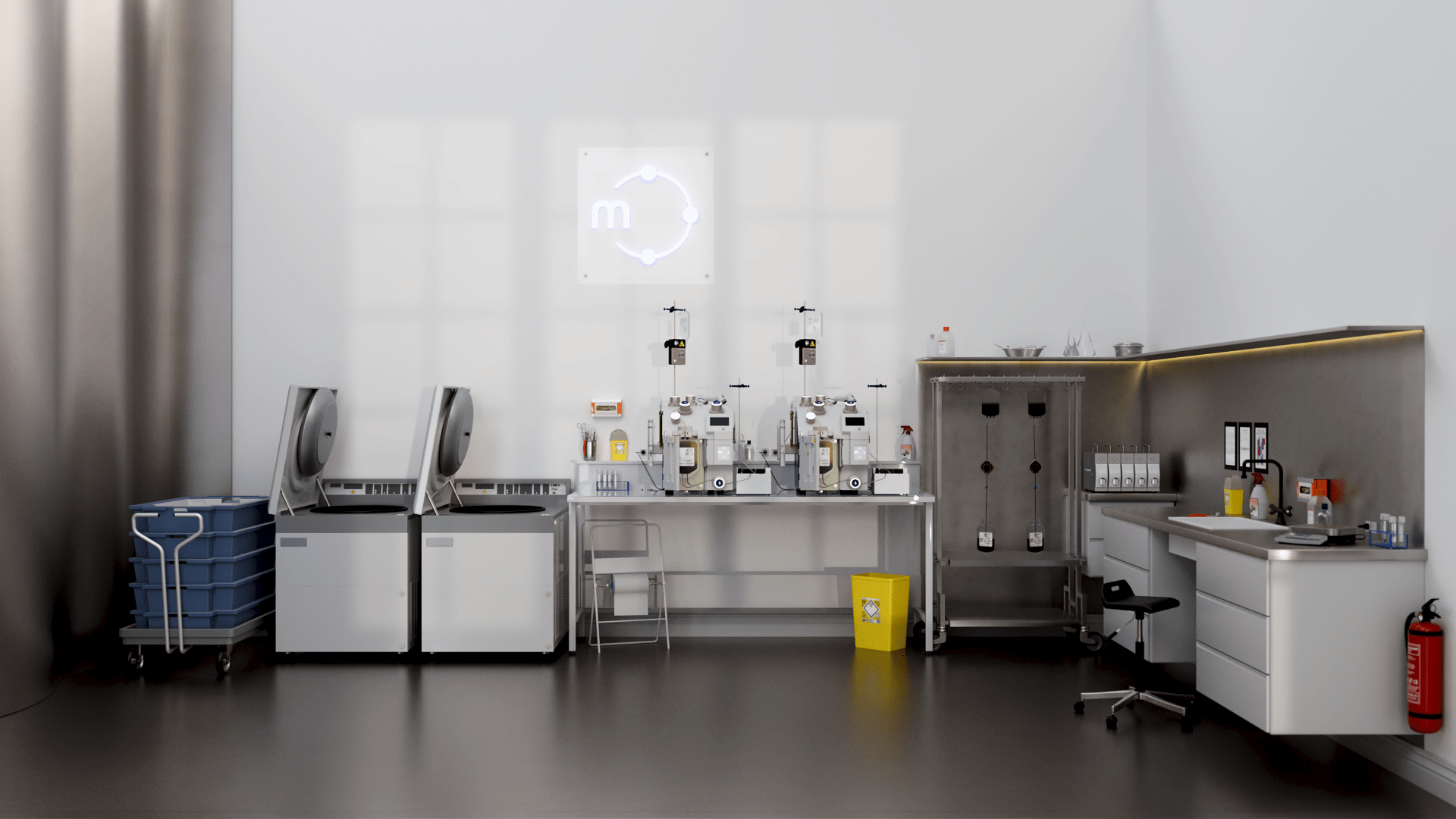 Leukodepletion Solutions
A key step to deliver several benefits to patients receiving transfusions.
As a pioneer in in-line filtration, we are proud to share our experience in blood filtration.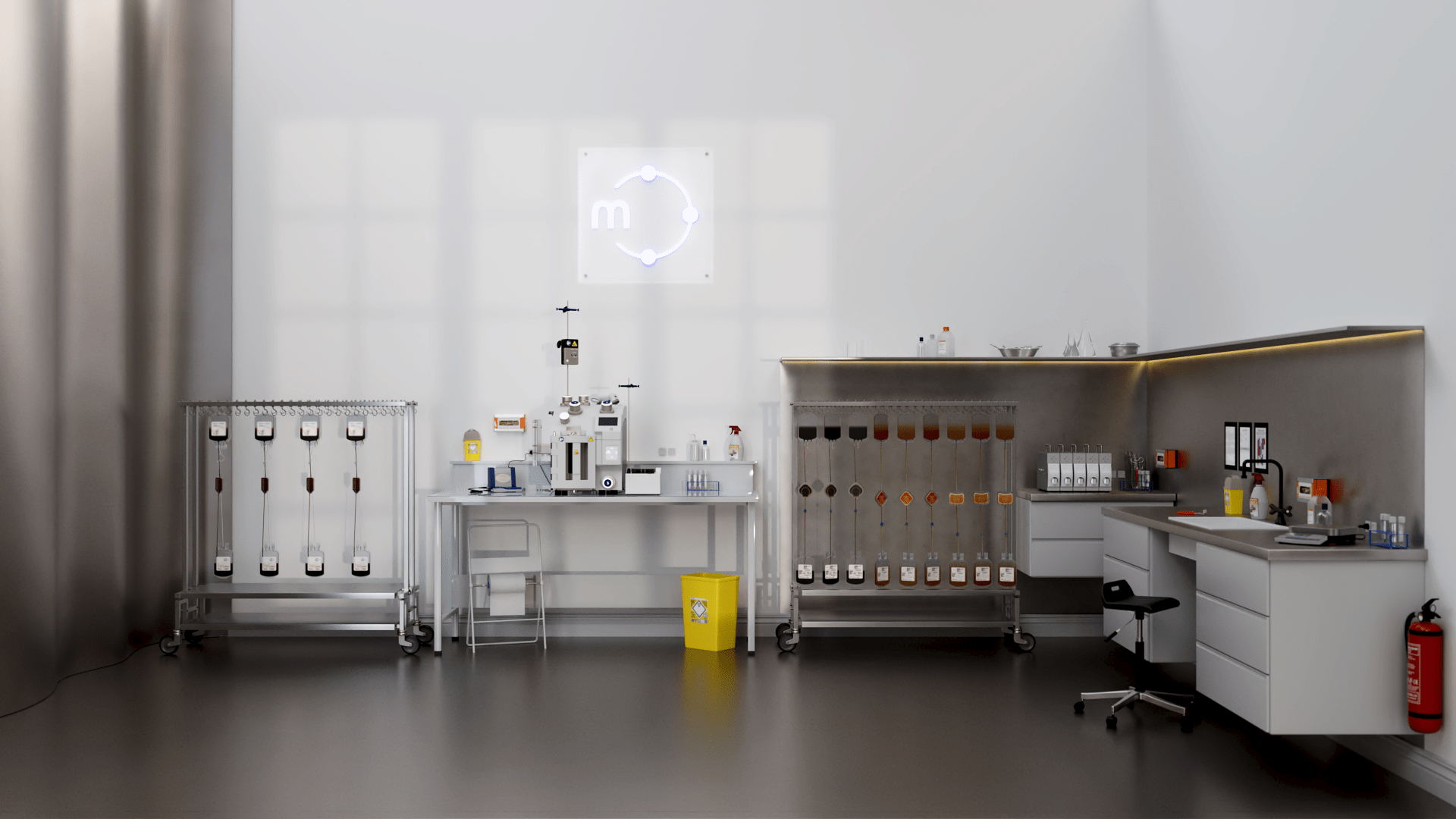 Platelets Solutions
A full range of solutions that contribute to better health outcomes.
The Buffy Coat processing will enable us to make the best from every drop of blood collected.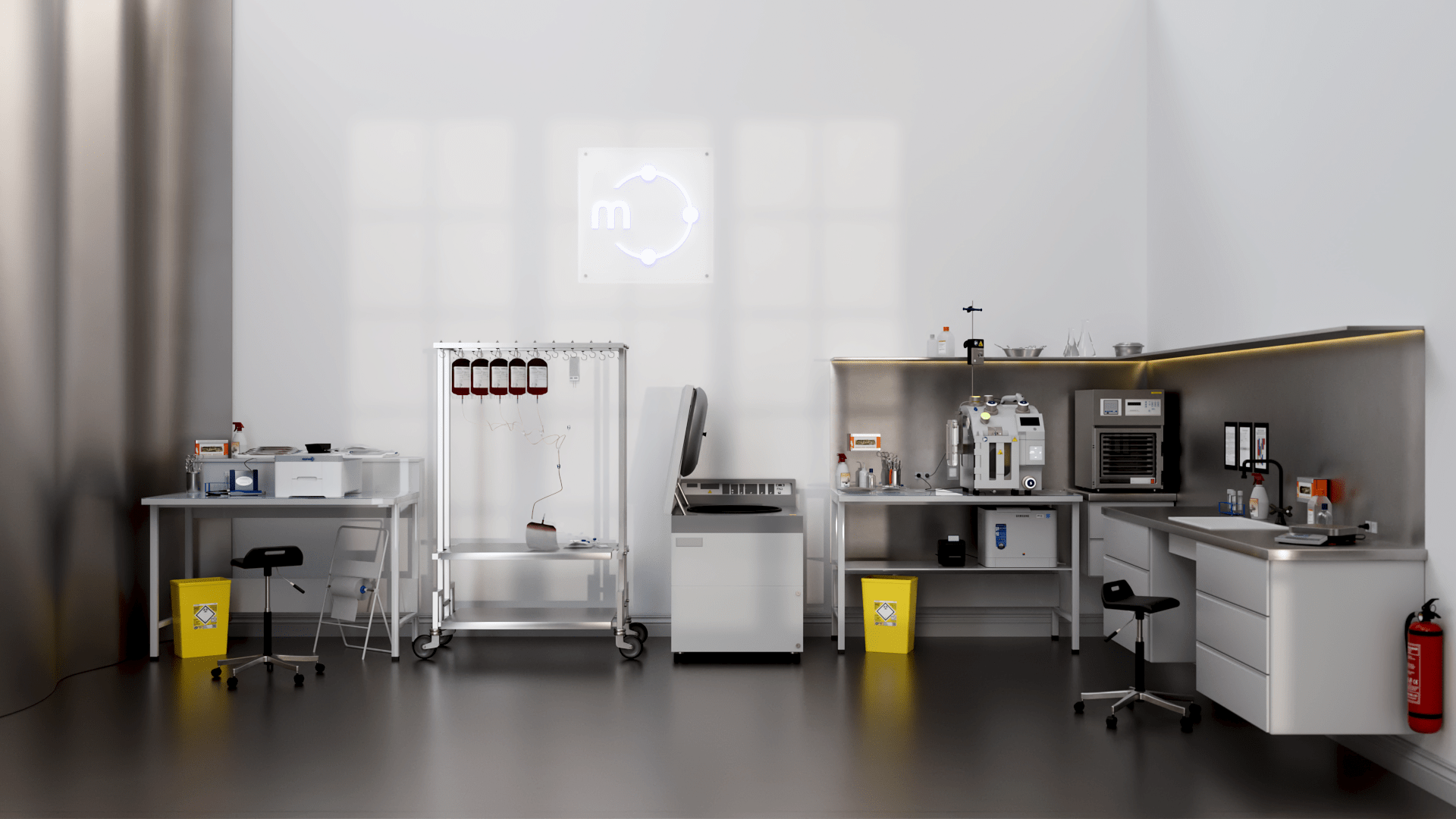 Phlebotomy Solutions
For patients requiring therapeutic phlebotomy, we offer specific collection sets.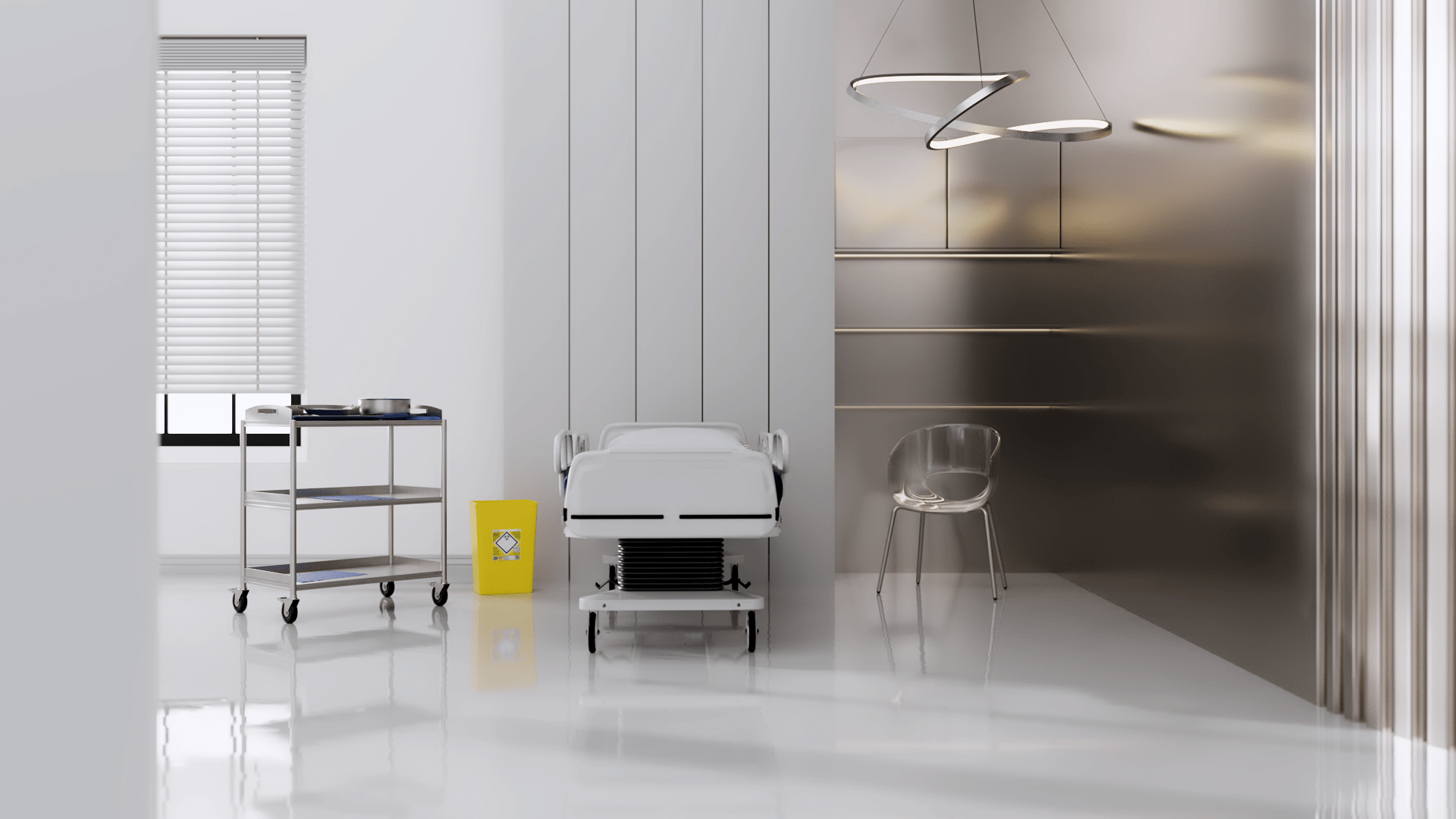 Standing at the
forefront
,
constantly
pushing
boundaries
and setting new
industry
standards,
we
have
developed
advanced
pathogen
inactivation technologies to
provide
patients
with
high
safety
blood
components.
" data-image="https://www.macopharma.com/wp-content/uploads/2023/05/MACOPHARMA_SCENE_GLOBALE_PLASMA.png" data-alt="Plasma Solutions Collection">
Pathogen Inactivation Solutions
Standing at the forefront, constantly pushing boundaries and setting new industry standards, we have developed advanced pathogen inactivation technologies to provide patients with high safety blood components.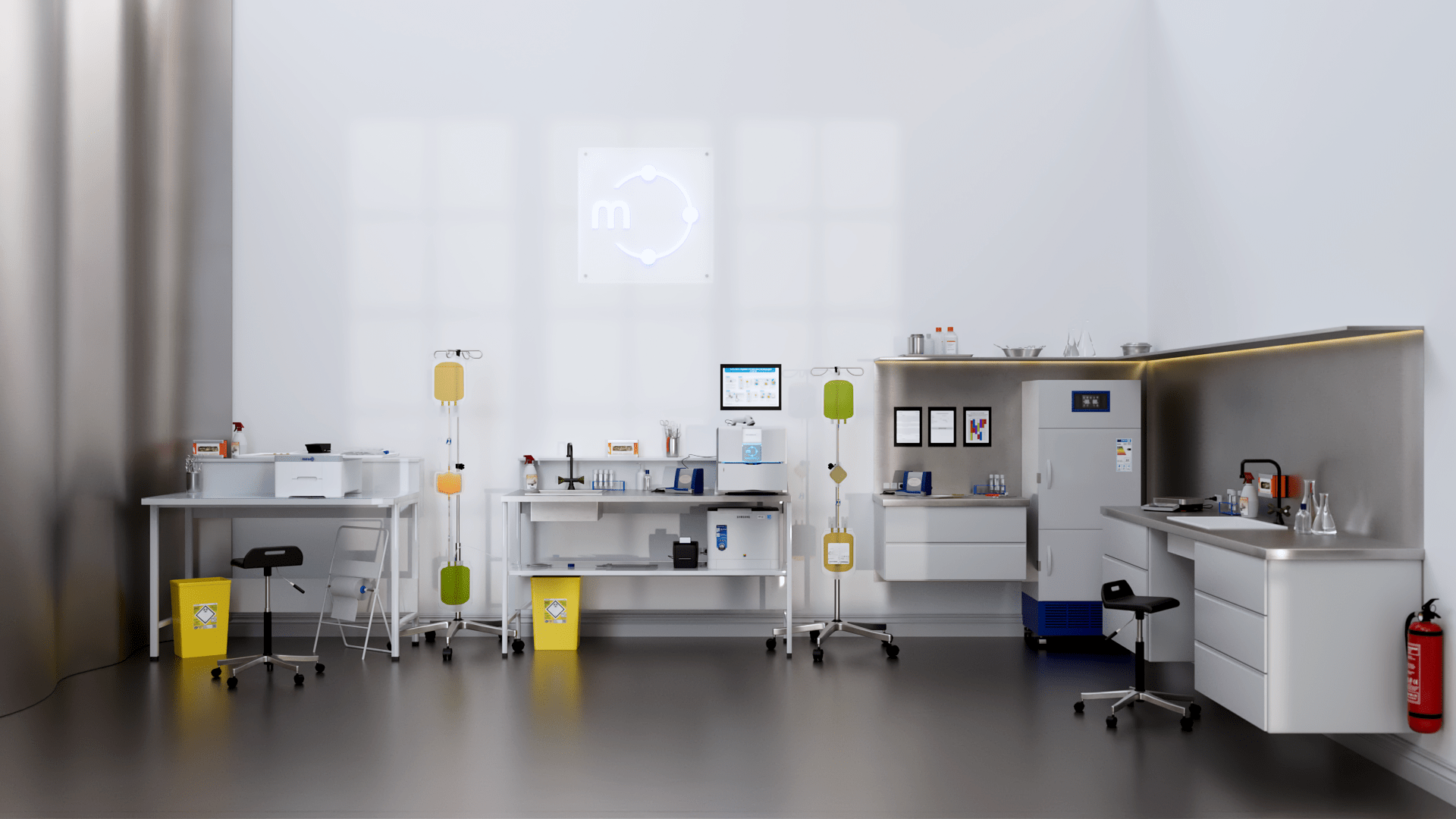 Cord Blood Solutions
Macopharma's cord blood range provides products to collect and to cryopreserve stem cells of the umbilical cord blood.
As one of the world's first companies to provide cord blood banks with dedicated collection kits, Macopharma has been a leader in the field for more than fifteen years.
Based on the company transfusion deep knowledge, collection bags with one or two needles were designed to collect cord blood from both caesarean section deliveries and natural births.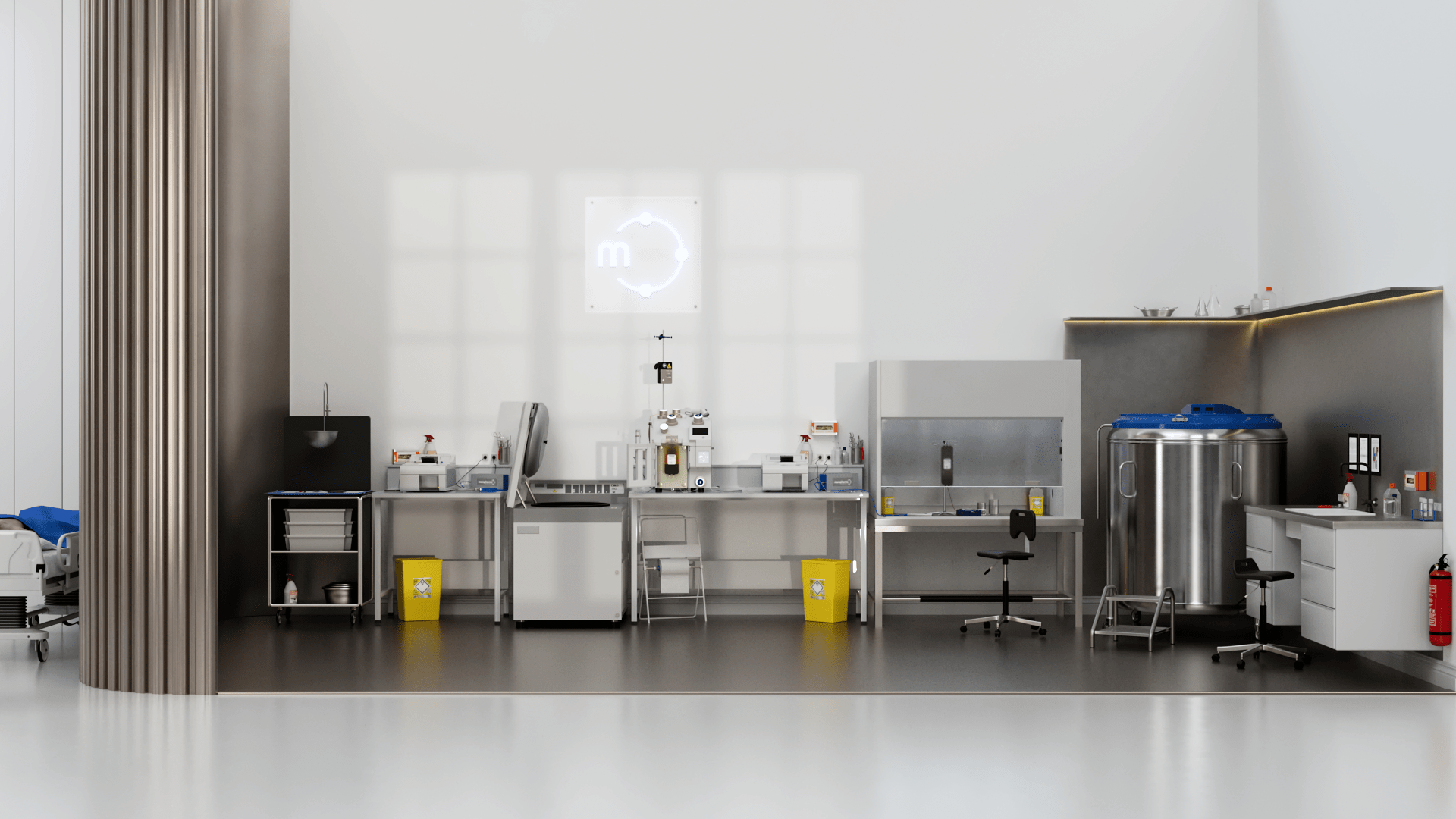 Bio Banking
Human tissues and cells for human application can save lives or restore essential functions*
*Guide to the quality and safety of tissues and cells for human application–2015– European Directorate for the Quality of Medicines & HealthCare – Council of Europe
Nearly 20 years ago, Macopharma developed medical devices dedicated to the long term storage of cells and tissues at very low temperatures.
Made of EVA (Ethylene Vinyl Acetate),these freezing bags are designed to tolerate long term storage at temperatures down to-196°C, facilitating the optimal storage of cells and tissues.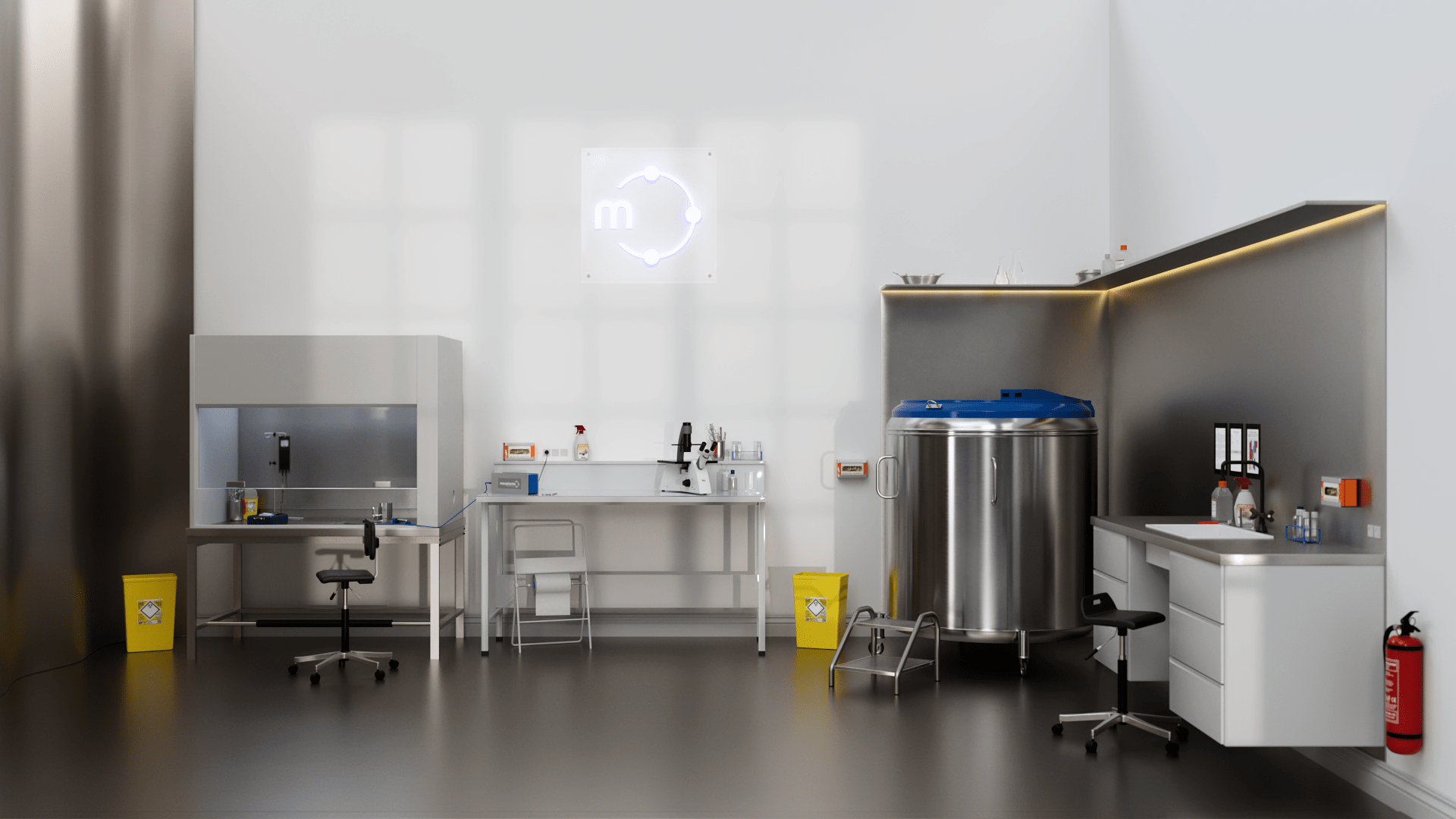 For patients
with
specific
needs
,
we
manufacture
devices
specifically
designed
to help
blood
centres
provide
dedicated
care to
most
vulnerable
patients
.
" data-image="https://www.macopharma.com/wp-content/uploads/2023/05/MACOPHARMA_SCENE-GLOBALE_TRANSFER_PAEDIATRIC.png" data-alt="Transfer Paediatric Solutions Collection">
Paediatric Solutions
For patients with specific needs, we manufacture devices specifically designed to help blood centres provide dedicated care to most vulnerable patients.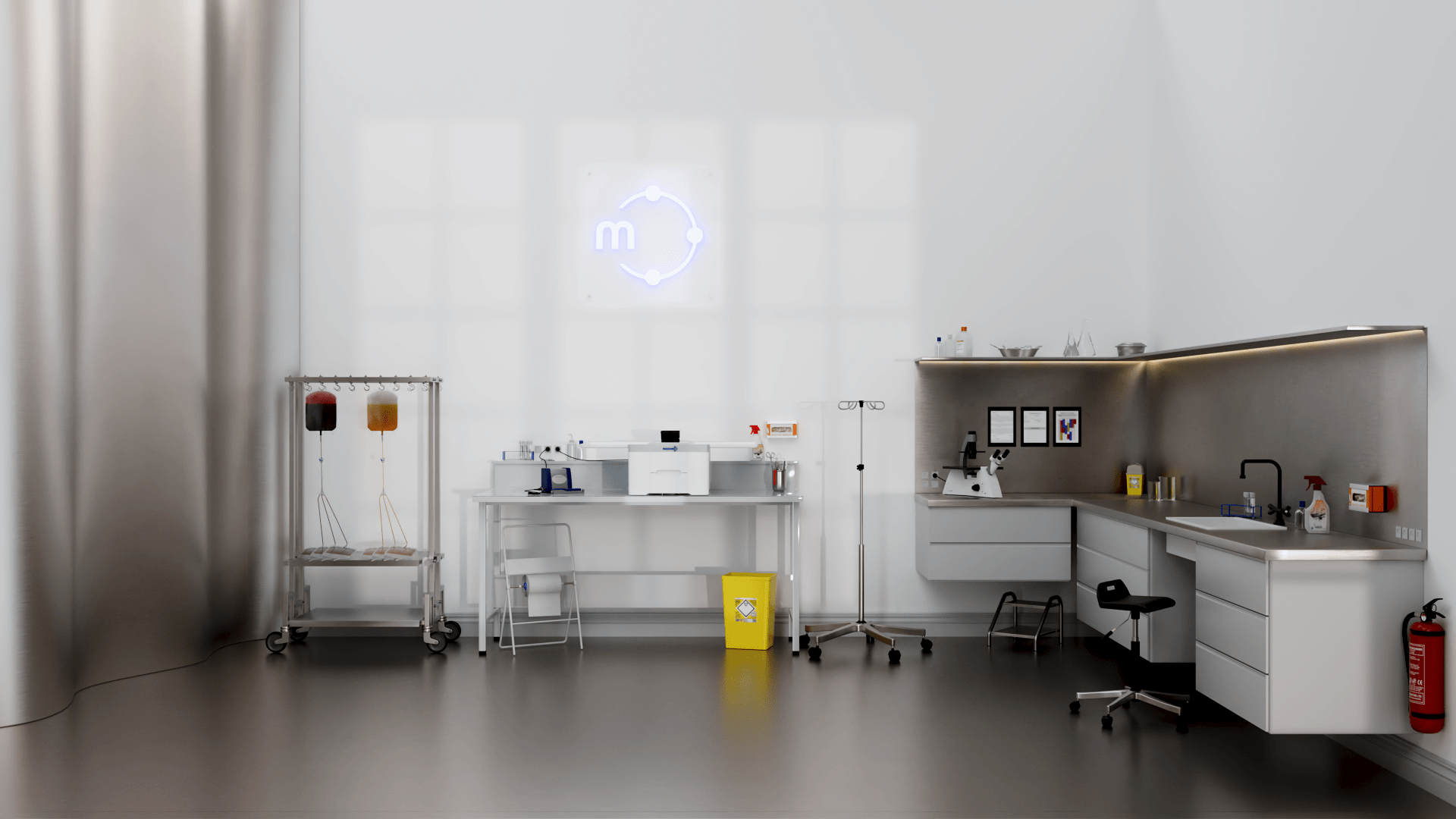 Transfer Solutions
Splitting, transferring, pooling, sampling, for any step of blood processing, we offer a variety of volumes and configurations for blood centres, hospitals and research laboratories.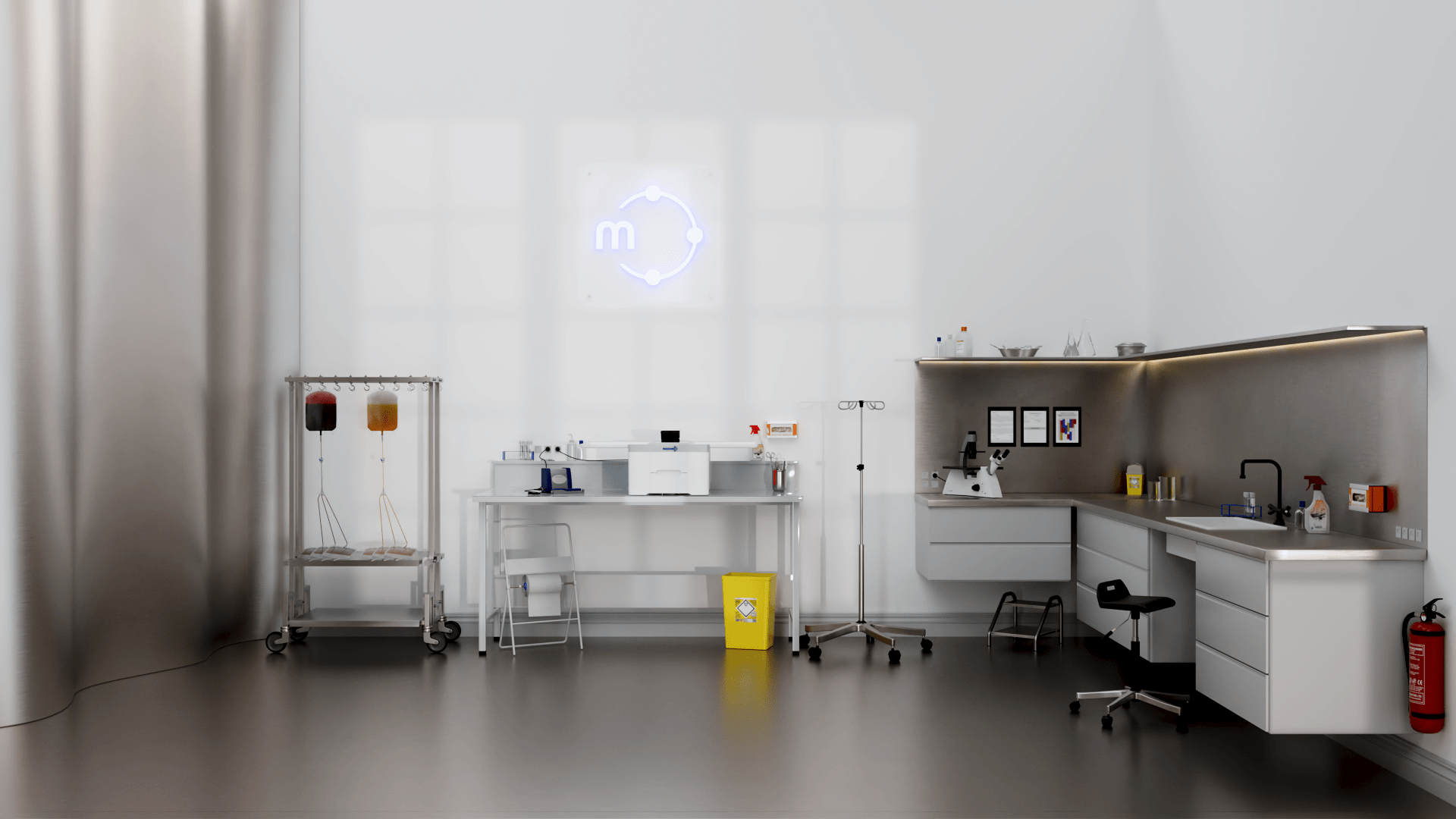 Extracorporeal Photopheresis Solutions
Over the last years, extracorporeal photopheresis (ECP) has been recognized by the scientific community as therapeutic option to treat various disorders.
Recommendations from a UK group of photopheresis experts summarize the positive impact of the technique on the treatment on several pathologies.¹
(1) Scarisbrick et al. U.K. consensus statement on the use of extracorporeal photopheresis for treatment of cutaneous T-celllymphoma and chronic graft-versus-host disease.2008.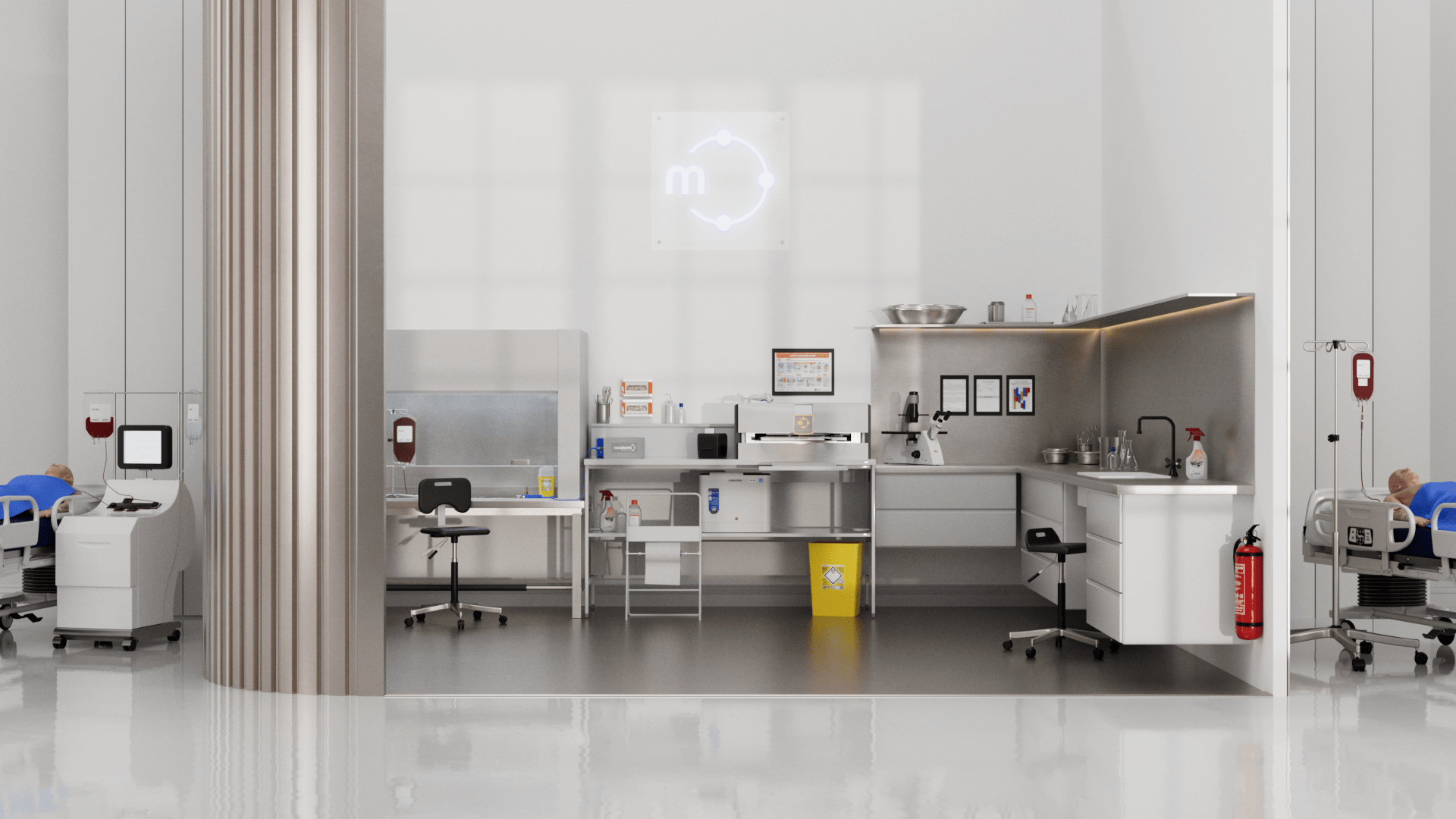 Innov
We believe in innovations to help our company to reach the vision of raising the standards of care.
Across the organization, we organize to develop collaboratively new products, new services, new processes…