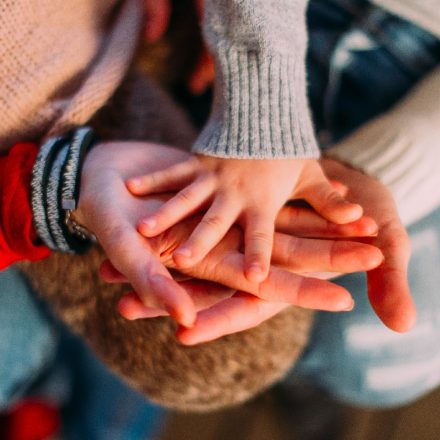 360° BIO-SOURCED THERAPIES
Broaden our scope to overall Bio-Sourced Therapies expertise and process from blood collection (donor + HCP) to delivery (patient + HCP).
FOCUS DONOR/PATIENT
Building empathy for donor/patient experience and outcomes; anticipating & taking relevant actions to resolve unmet needs.
OPEN INNOVATION
Value creation for ALL stakeholders; raise the standards of care in Bio-Sourced Therapies; harness the value of agile collaboration both internally and externally.