Macopharma Corporate Sustainability
Please scroll down to find out more our 2019 sustainability approach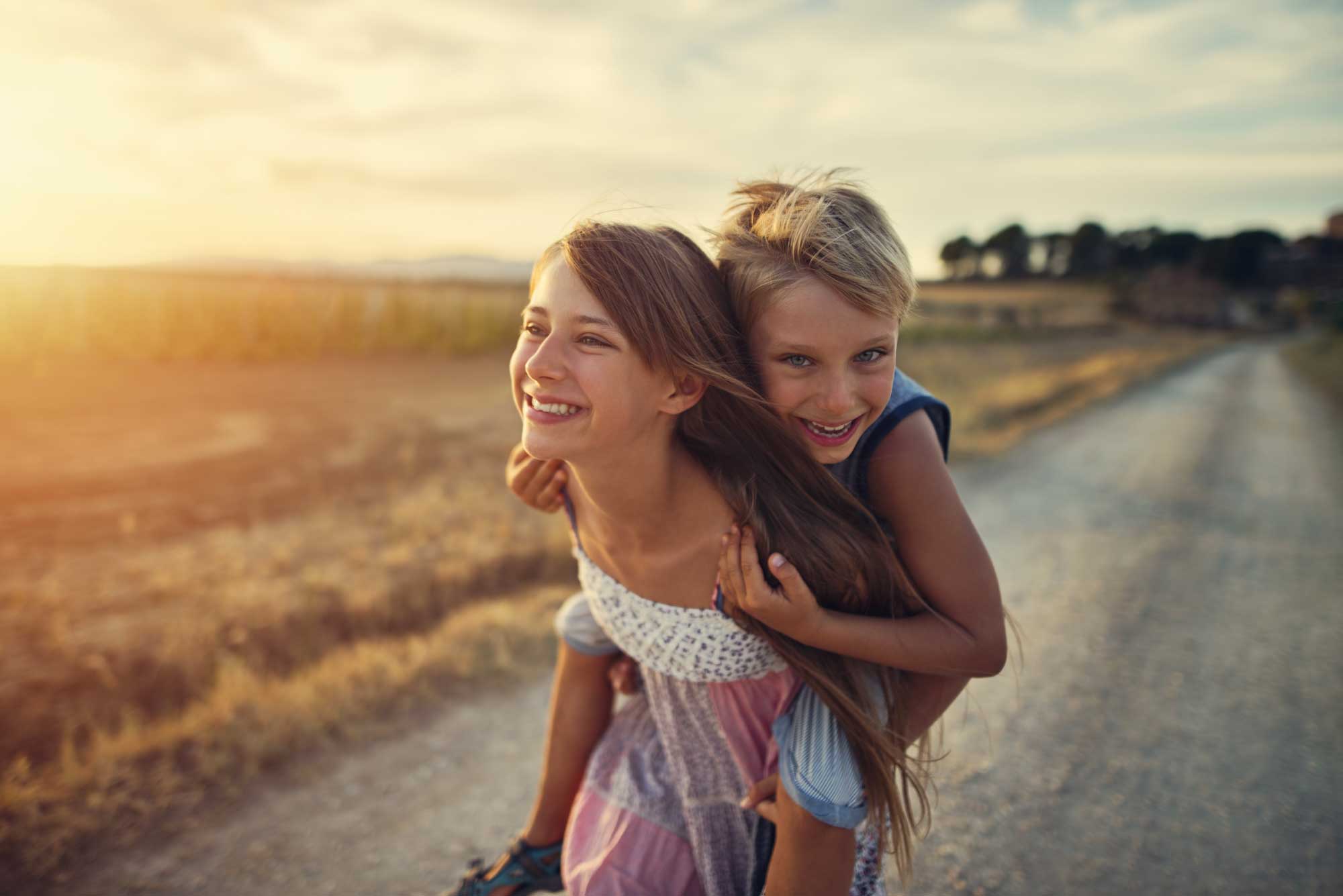 Committed to corporate social and environmental responsibility on all levels.
Macopharma's commitment to sustainable development encompasses the entire production chain. We are dedicated to reducing our energy and water consumption, limiting raw materials waste in our manufacturing processes and lowering the noise level at our industrial facilities, while increasing safety at storage sites.

Macopharma also takes part in the fight against all forms of discrimination and inequality. We are committed to ensuring equal opportunities and the protection of everyone's rights and safety everywhere we work.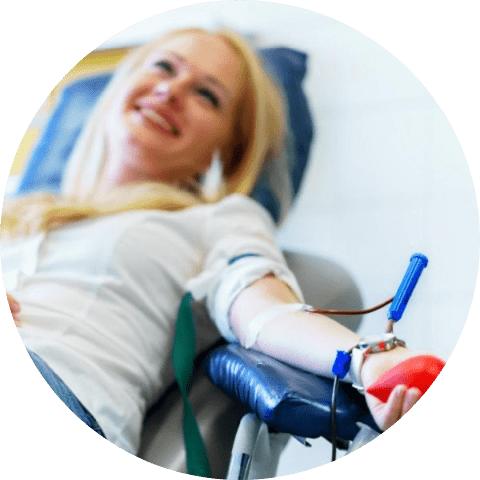 Transfusion

View more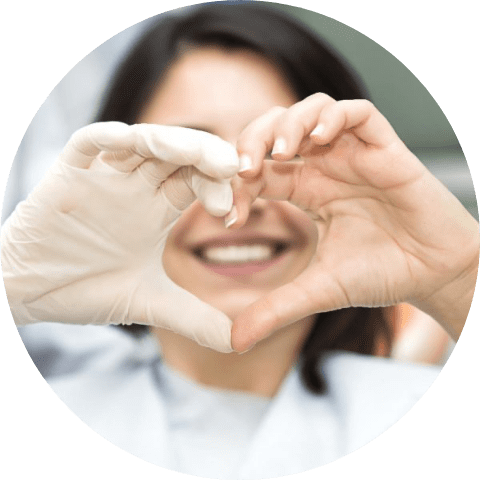 Biotherapy
View more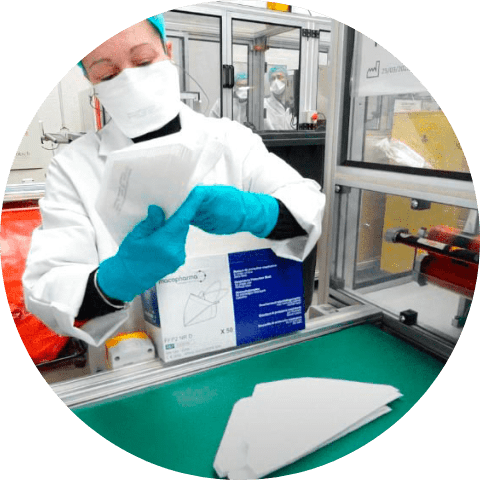 Masks
View more
Our business
4 production sites (France, Poland, Tunisia)
With a presence in over 80 countries
2260 employees in 2019
18 subsidiaries
Maco Worldwide
Business continuity
at Macopharma
View more
Macopharma provides critical lifesaving equipment and materials around the world. Whilst Macopharma values every one of its customers, the company also recognizes that some of its customers have placed an enormous amount of trust in them by using them as their sole supplier of critical consumables.

These are Macopharma's priority customers. The Macopharma Business Continuity (BC) strategy then is to ensure that the effect on these priority customers is kept to a minimum and every effort will be made to ensure that there is no interruption to their supplies.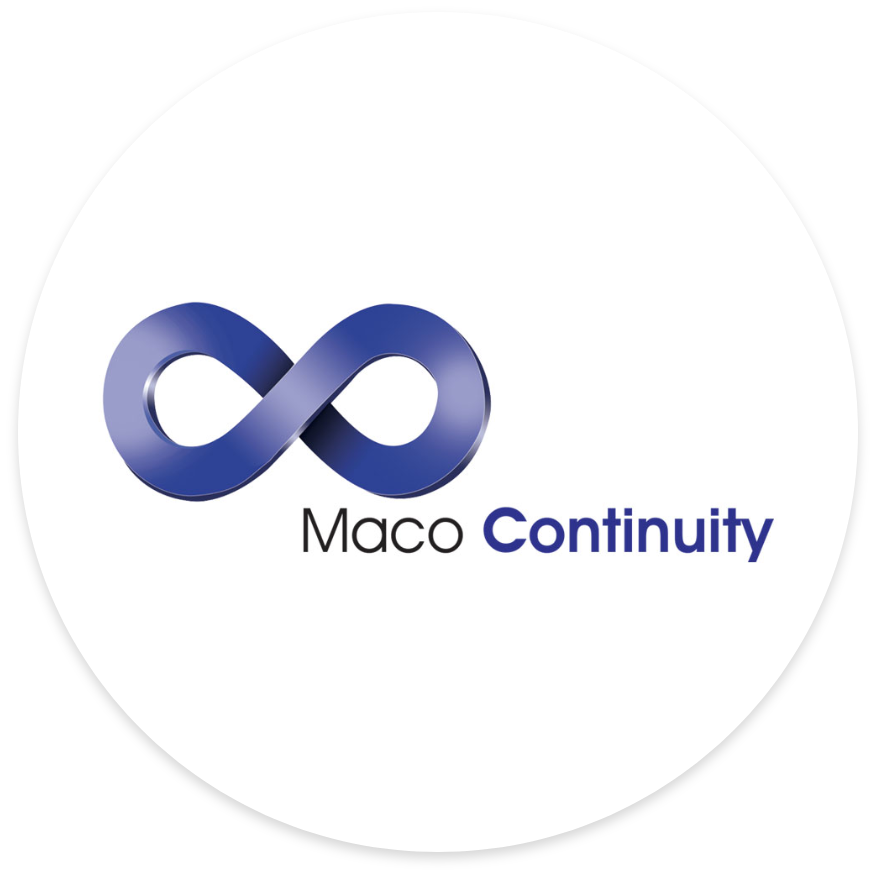 Sustainability issues
2019 performance indicators*
View more
Our raison d'être is summed up in our motto
« Designed for life ». It applies not only to our products but also to our commitment to sustainability. By ensuring the same quality and production while limiting our impacts on environment, by committing to Macopharma's men and women, we get involved for the future.
*Excluding infusion activity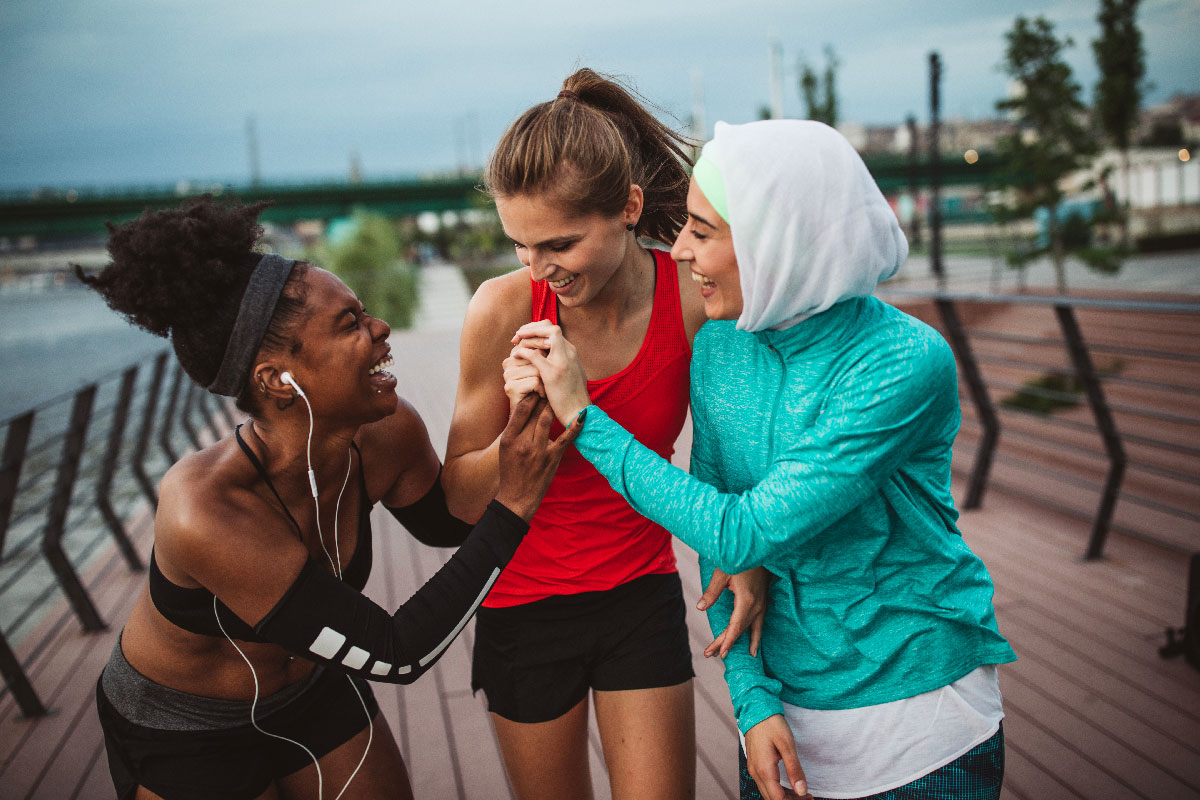 Diversity and inclusion at Macopharma
Our disability policy is being deployed with growing interest among employees, in the daily life of the company. In addition to respecting the legal rate of 6% for several years now (7.58% in 2019 for Tourcoing), our policy responds to concrete actions in several areas:
View more
Gender Equality at Macopharma
View more
Macopharma has been committed to professional equality between women and men for several years through company agreements signed with social partners and commitments made within the group, so that the women and men of the company benefit from equivalent working and employment conditions.
Our actions focus on 4 areas: