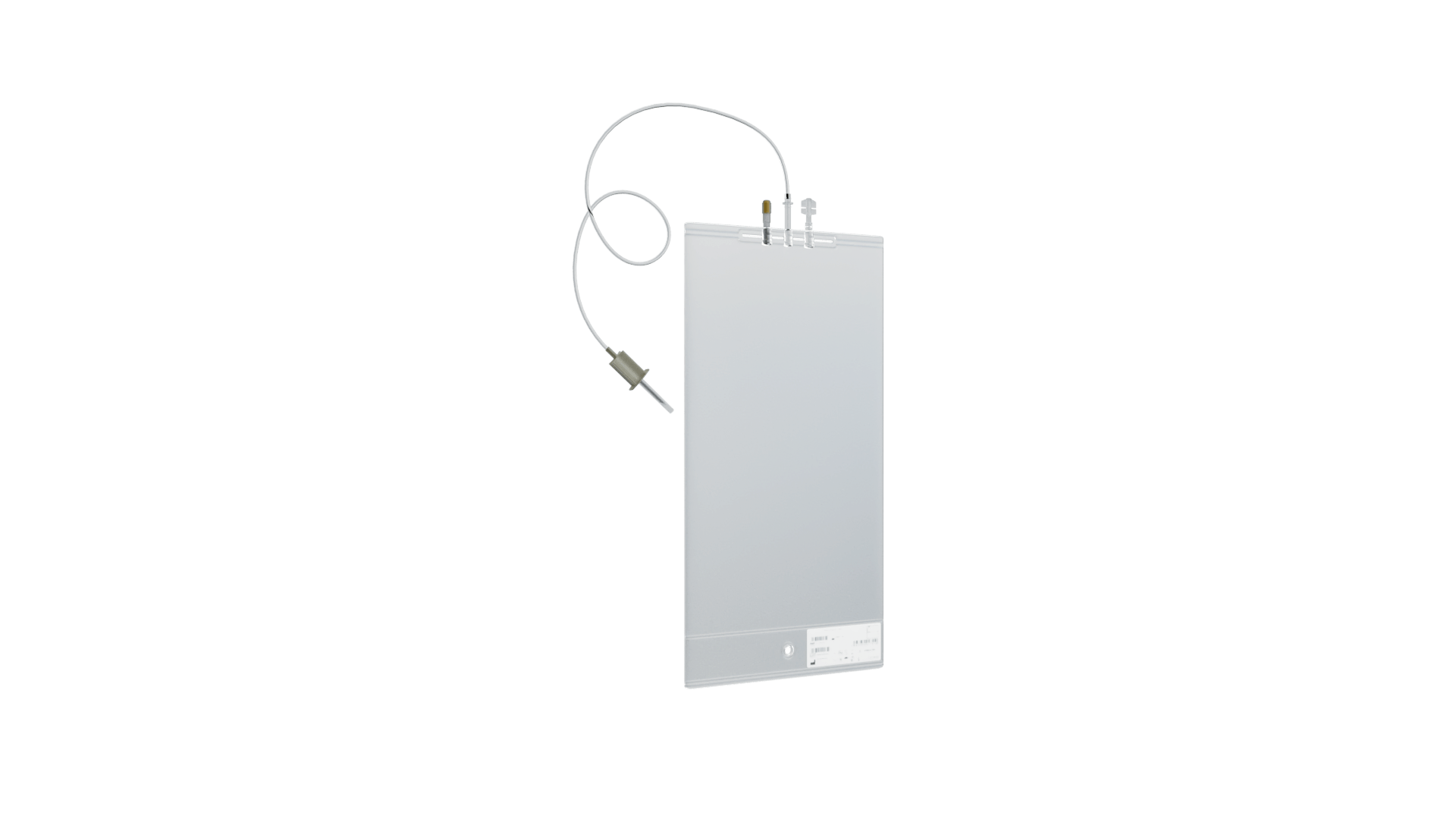 MacoGenic set

The MacoGenic Set* has to be exclusively used with MacoGenic devices.
Connections : 1 spike, 1 injection site compatible, 1 outlet port
Set material : UVA-transparent EVA (Ethylene Vinyl Acetate) and PVC tubing
*For more information, please read instructions for use. This product is a class IIa medical device, CE marked (Notified body N°0459) in accordance with the regulation.
This information is for exclusive use of healthcare professionals.
The products are not available in every country, please contact your sales representative.
MACOPHARMA • Rue Lorthiois 59240 Mouvaux France • Tel : + 33 (0) 3 20 11 84 00 • Fax : +33 (0) 3 20 11 84 03
Société par actions simplifiée au Capital de 493.115 € RCS Lille Metropole 391 600 905 • Code APE 4641 Z • TVA FR 313 916 009 05