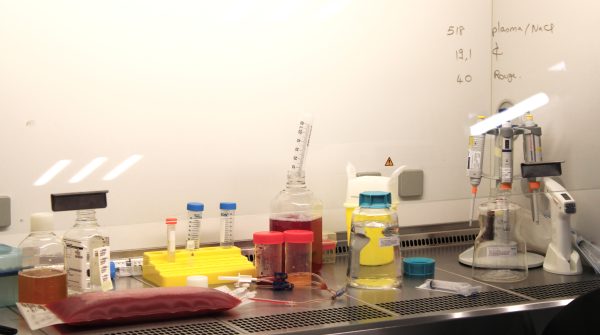 At MACOPHARMA we continuously strive to satisfy customer's needs and to improve the safety and quality of healthcare for patients.
CE Certificates
All of our medical devices feature the CE marking and meet the fundamental requirements of European directive 93/42/EEC.
The CE certificates are available on request.
Some of our blood filtration systems are approved by the United States Food and Drug Administration (FDA).
Health, Safety and Environment (HSE)
Macopharma, as part of its daily operations, will not only undertake to comply with the applicable HSE regulations to which it is subject, but will also strive to go above and beyond its Legal and Regulatory obligations to constantly improve and become a benchmark in this area.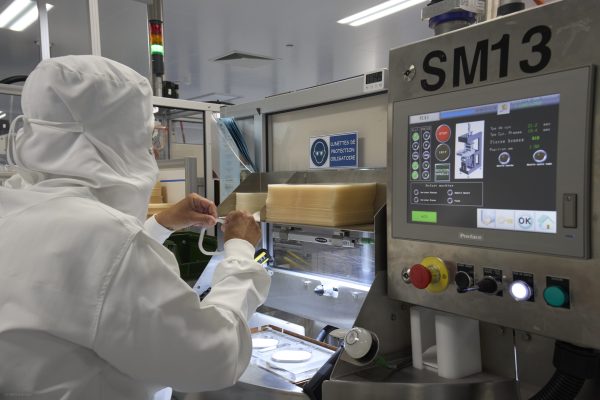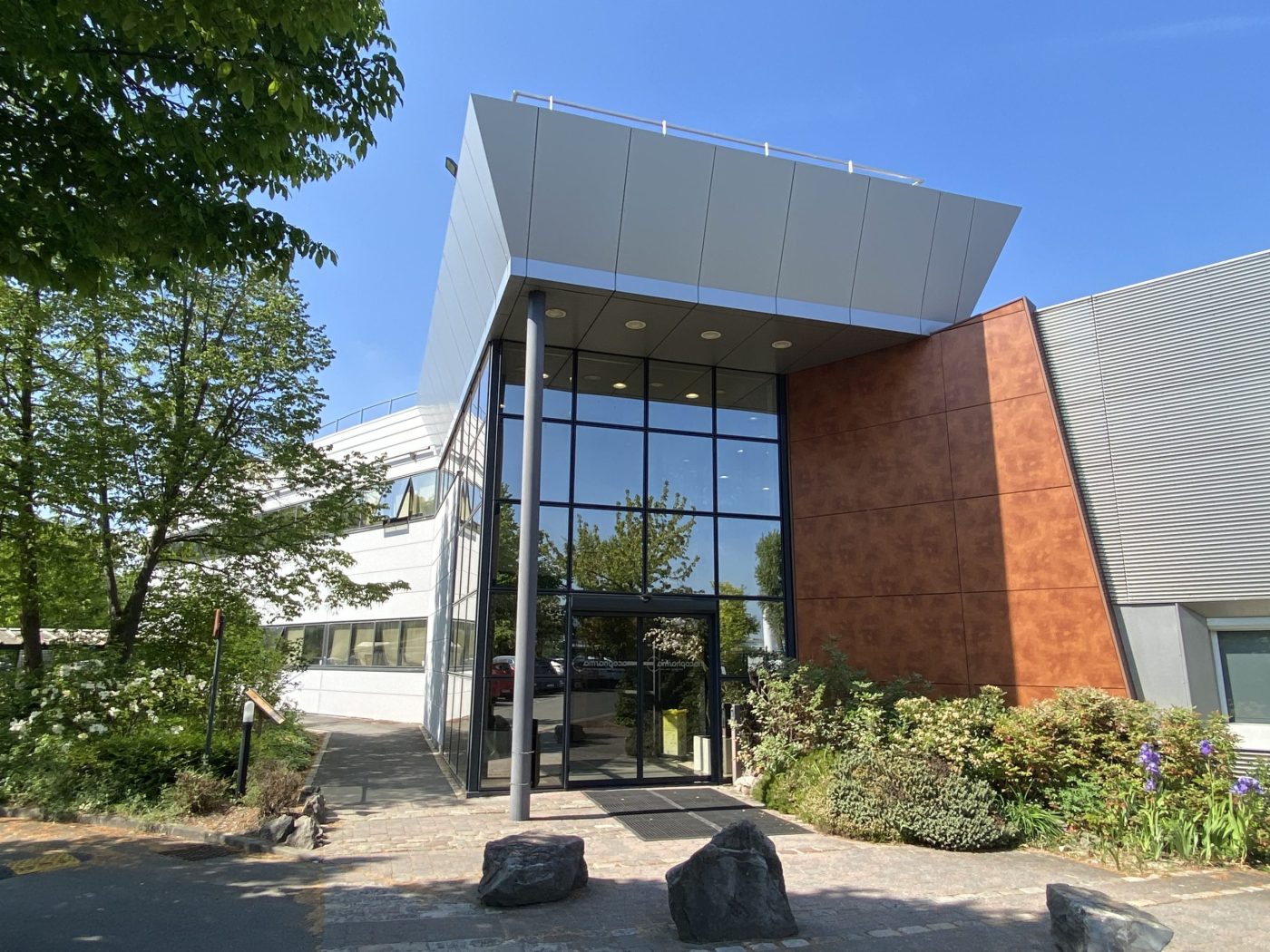 Corporate Social Responsibility
Macopharma is engaged for LIFE and therefore engaged to be responsible for its activity. 
To embody our mission to support life we organize to enable the supply of our solutions to partners and ensure business continuity.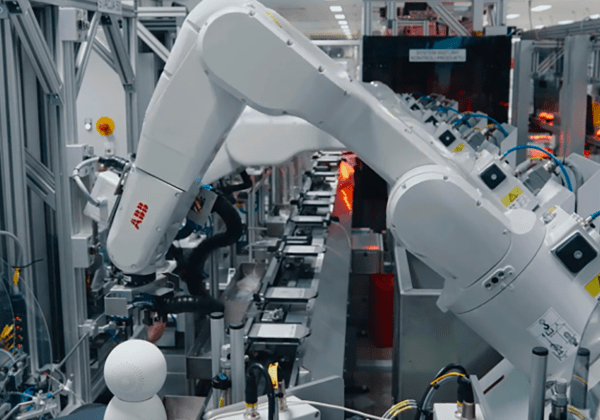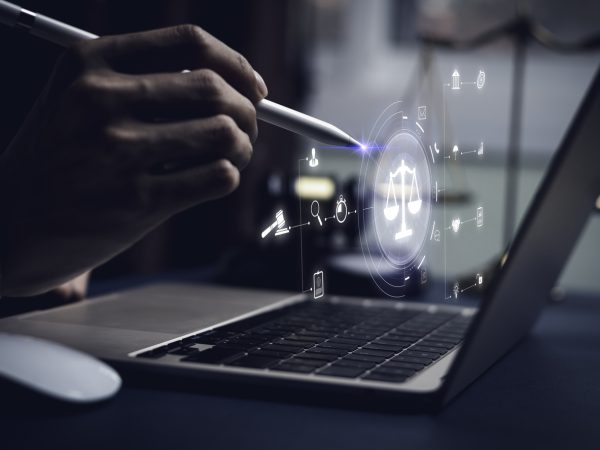 At Macopharma we are acutely aware of our position and responsibility as a global player in the healthcare field.
We comply with the relevant applicable laws and we created programs, codes, good practices guides which are mandatory to our employees and reviewed on a regular basis. These documents are available in this section.
You can also find our whistleblowing hotline to report any subject matter you may be aware of.